Coin - 'I Don't Wanna Dance' music video.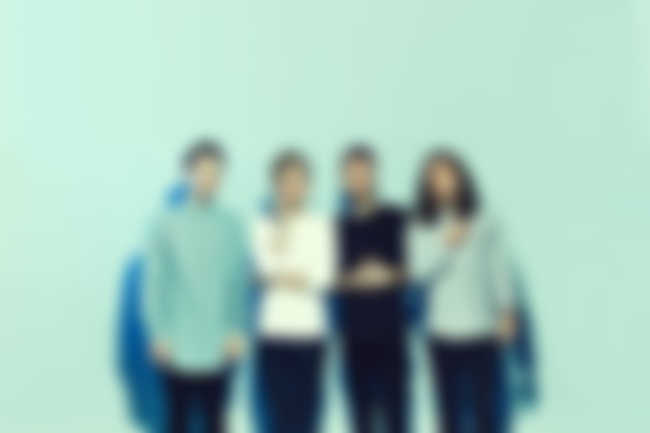 In a retro and vintage-styled aesthetic, Coin have released their new music video for 'I Don't Wanna Dance', and despite the title of the track, we can see the band line-dancing their way throughout the historic Music City while dressed in Johnny Cash-styled garb.
P.S. Read our interview with COIN here, as part of our 2017 Must-Know Artists.
Check out the music video below...