Coin release new song 'I Want It All'.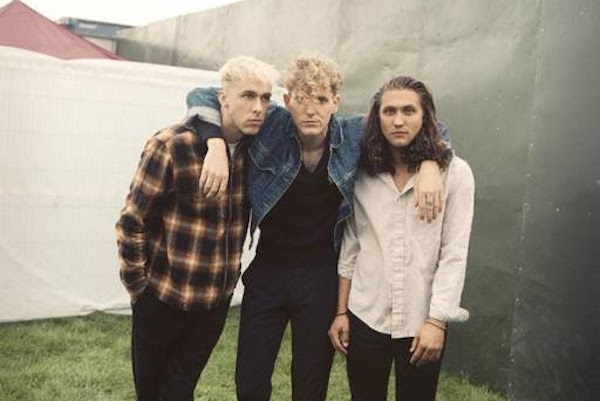 Ahead of their North American headline tour next month, Coin have shared a lyric video for new song 'I Want It All', which was co-written and produced by Mark Foster and Isom Innis of Foster The People.
'I Want It All' follows the release of 'Cementery' and 'Simple Romance' - all three tracks will be featured on the band's forthcoming third studio album, which is due later this year.
Listen to the new song below...