Listen: Declan McKenna's new song, 'The Kids Don't Wanna Come Home'.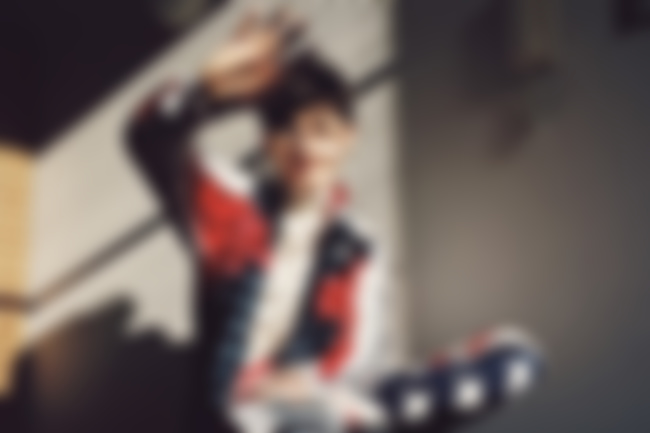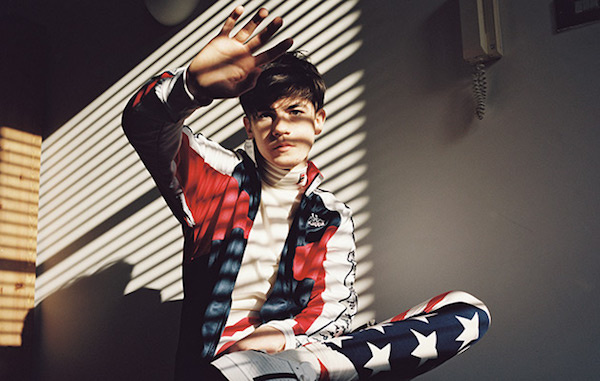 Declan McKenna has released a new single, 'The Kids Don't Wanna Come Home' - lifted from his upcoming as-yet-untitled debut album, out this Autumn - which was partially inspired by the attack that took place in Paris on November 13th.
"Upon leaving Paris in the early hours of the morning, Declan realised that he had just experienced first-hand what he'd tried to express before in the song - the powerlessness of a young person in today's world, experiencing the shock and the terror, and helplessly watching those in positions of power cause so much uncertainty for the future. The song is Declan's rally against the widespread assumption that the younger generation are self-obsessed and merely glued to their mobile phones. Despite those very real frustrations, 'The Kids Don't Wanna Come Home' is a song that elicits a feeling of hope, and how ultimately the youth want to positively fight for change through both art and conversation."

Listen to the new song below...
P.S. Keep an eye out for our recent interview with Declan - out soon!