Declan McKenna announces his debut album.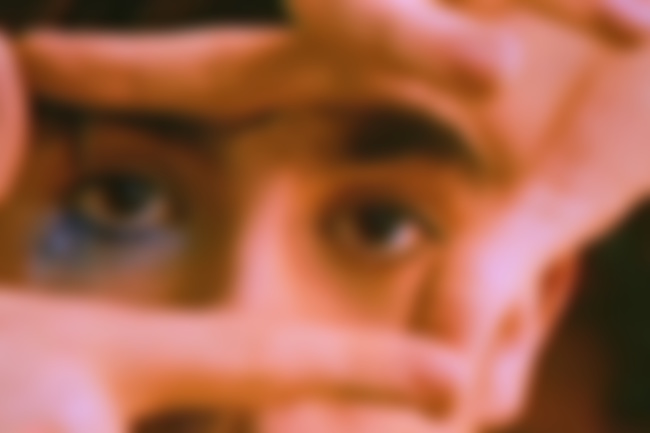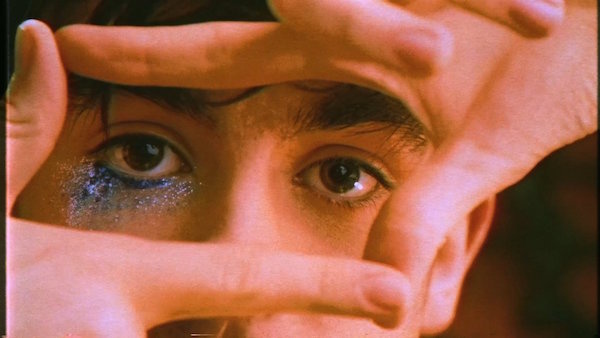 "The time has come to push the button," Declan McKenna has declared, having announced that his debut album is titled 'What Do You Think About The Car?' and will be released sometime this year during the UK Summer.
McKenna has confirmed that pre-orders for the album will be available starting tomorrow:
Watch McKenna's album announcement live-stream below...
Click here to read our latest interview with Declan.