Pale Waves - 'There's A Honey' music video.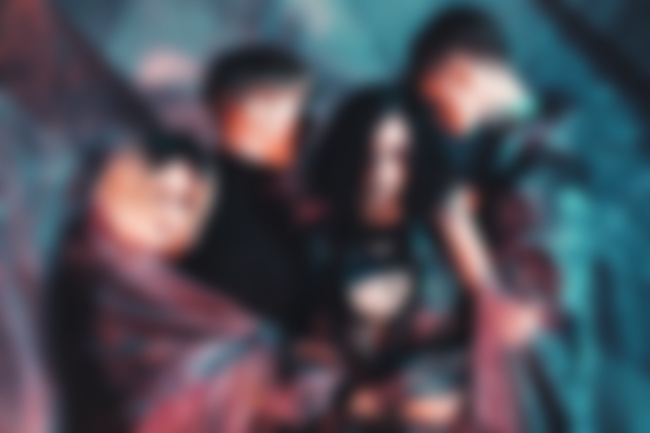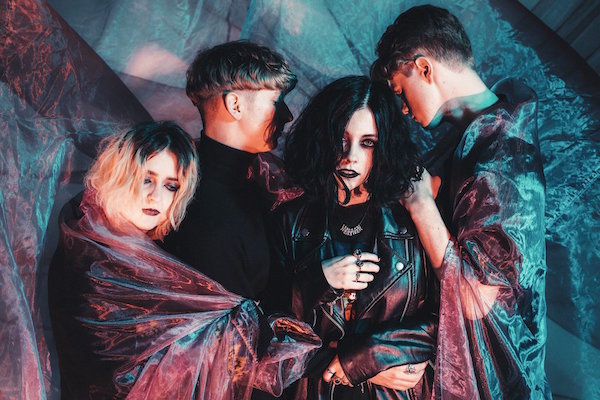 New Dirty Hit Records signees Pale Waves have just dropped a music video for their first official single, 'There's A Honey', which was directed by Silent Tapes and art-directed by Samuel Burgess-Johnson.
About the video and song, the band's Heather Baron-Gracie told The Fader that: "'There's A Honey' is a song about a failed relationship, the sense of desperation, contrasting feelings and insecurities. For the first Pale Waves video we wanted to create something that was minimal and beautiful. Drawing inspiration from American sculptor Daniel Wurtzel, romantic yet evoking a feeling of claustrophobia."
Watch the 'There's A Honey' music video below...
P.S. Click here to read our latest interview with Pale Waves.