Declan McKenna - 'Humongous' music video.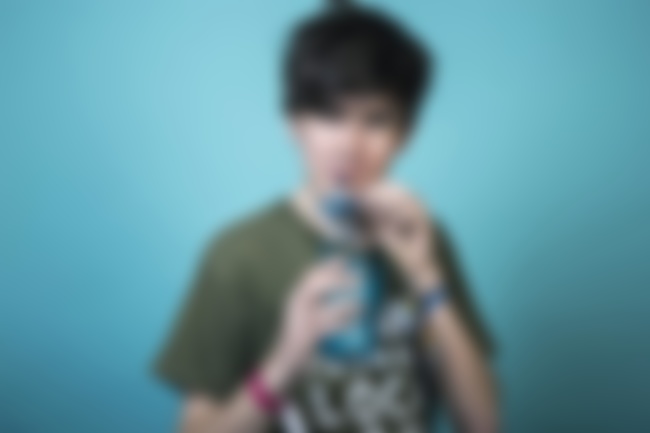 Declan McKenna just released the official music video for his first single, 'Humongous', off of his upcoming record, 'What Do You Think About The Car?' - which is out July 21st.
On the 'Humongous' track: "This was the last song I wrote for the record. Not to pick a favourite child, but I think this might be, definitely a step in the direction I'm heading in: I love big powerful choruses that you can just scream, and I wanted this to be one of those.I remember writing it just sat home alone with my sister's guitar in complete euphoria with only a chorus written and nothing else, just shouting the words which are super vague but just summed up all the confusion and frustration I've had the last two years."
Watch the music video below...