Declan McKenna teases new song 'In Blue' out next month.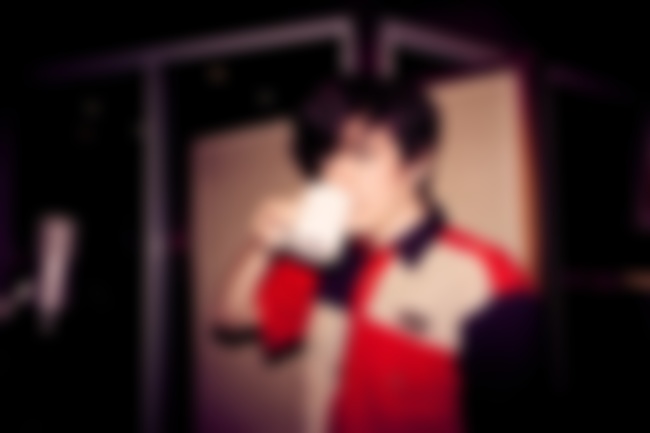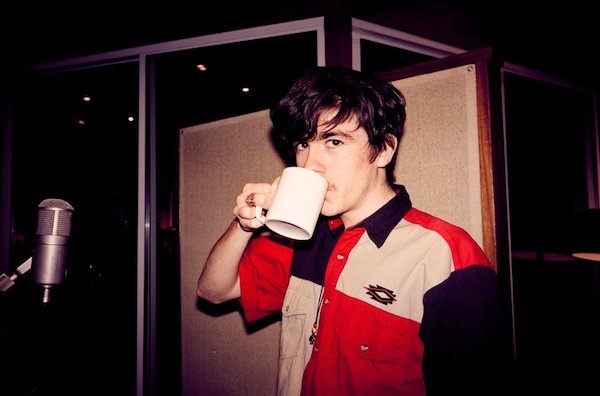 After teasing that his upcoming new album is "good" and sonically "yee haw with an 8th note delay", Declan McKenna has now revealed that in one month he will be releasing a brand new song titled 'In Blue' - which was announced earlier this year on the upcoming 'Moominvalley' TV series soundtrack.
GET READY:
In the meantime though, McKenna is releasing a limited-edition 10" for Record Store Day this year.