Must-listen: Dominic Fike drops two new songs, 'Açaí Bowl' and 'Rollerblades'.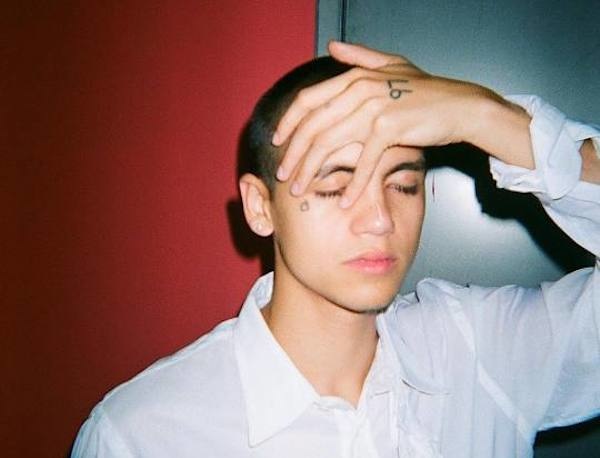 After teasing new music via his Instagram recently, as well as deleting his Twitter account, Dominic Fike has returned with new music for 2019 with not one, but two songs, in the form of 'Açaí Bowl' and 'Rollerblades'.
The former 'Açaí Bowl' is a sweet ode to someone who's stuck by his side for a long time ("And when they locked me up / she never listened to her friend, they told her "move on"), and has been performed live by Fike several times, as well as teased via the first line of 'Falling Asleep', a bonus track from his 'Don't Forget About Me' EP.
Meanwhile the latter 'Rollerblades' is a more slow jam reminiscent of his earlier releases, with Fike making realisations like, "It don't ever make any sense when it come to the one you love."
Both songs showcase Fike's total versatility as an artist, and if it's a sign of what's to come from Fike this year, then sign us up.
Listen to the two songs below…