Watch: Dua Lipa x UEFA Final opening ceremony.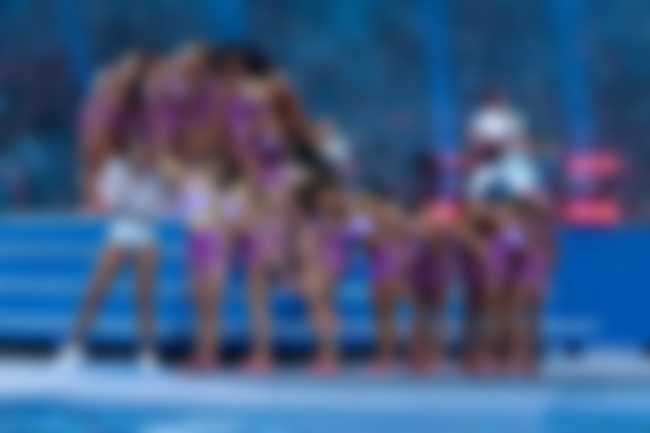 In front of a worldwide audience of millions, Dua Lipa performed a medley of (endless bangers like) 'One Kiss', 'No Lie', 'Be The One', 'IDGAF', and 'New Rules' live during the recent UEFA Champions League Final Opening Ceremony.
Watch the performance below...
P.S. Order a CDM x Dua zine here!