Dua Lipa x Vogue Australia, June 2018.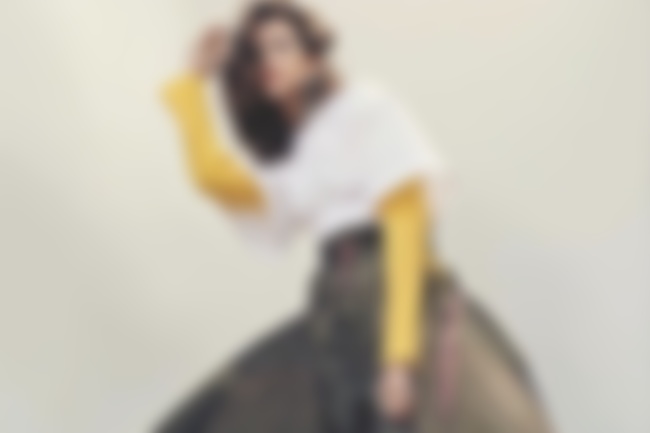 Dua Lipa poses for this new editorial in the June 2018 issue of Vogue Australia magazine, as photographed by Duncan Killick, and styled by Philippa Moroney.
On the relationship between fashion and music: "It's not necessarily the putting together of the image that is important, but being able to represent yourself and who you are as an artist that is important to musicians. When I get involved in the fashion world, it's another outlet for my creativity, another extension of my music and who I am as an artist. Fashion is an extension of what I'd like to say, another part of me, so from the very beginning I had quite a clear idea of what I like to wear."
Read the full interview here.