Watch: Halsey & Lauren Jauregui perform 'Strangers' live on GMA.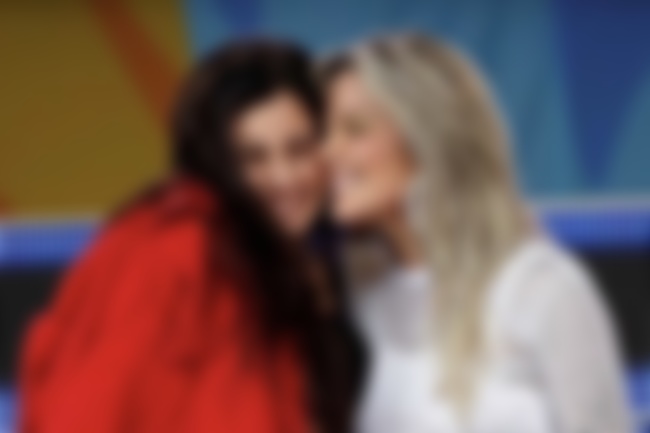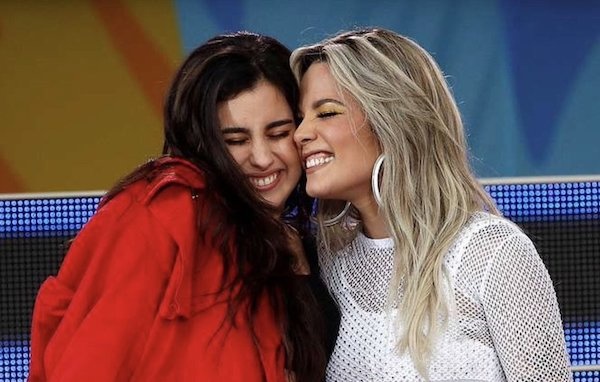 While we still haven't gotten the 'Strangers' music video that we deserve, Lauren Jauregui did turn up as a special guest during Halsey's episode of Good Morning America last month, to perform their duet together live.
Watch the performance below, as well as 'Bad At Love'...
P.S. Read our latest interview with Halsey here.