Eden releases new song '909'.
Eden releases new song '909'.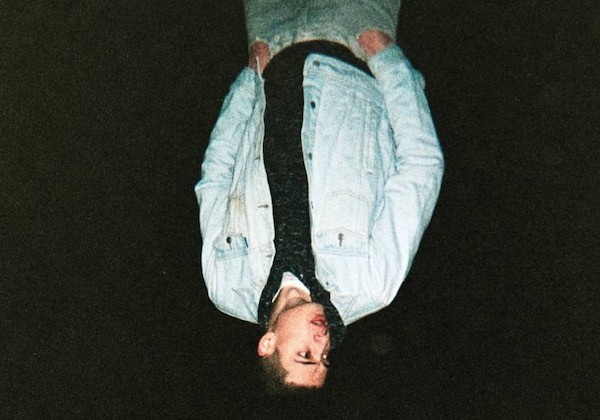 Eden has returned with new song '909' - recorded and produced at his home studio in Dublin, Ireland - which follows up last year's 'all you need is love' and 'nowhere else', and according to a press release "is the final song to be released in the era of vertigo" as Eden is hard at work on a new body of music, which he will begin to release this UK Autumn / NZ Spring.
About his new song, Eden says: "I don't think it occurred to me at the time but '909' feels like the close on a really strange era of my life. I think with a lot of the changes and fast-paced movements over the last few years, there can be a build-up of emotional energy. Not that '909' was an explosion or an eruption of that — but through it I think I found a way out. A doorway. It feels fitting that it is the release to kick off whatever comes next. Some people say, 'Start at the beginning,' but I feel I work best starting at the end, in a weird way."
Watch the '909' music video below, which was filmed in Thailand...
Load next