Elle Fanning on the cover of Vogue magazine, June 2017.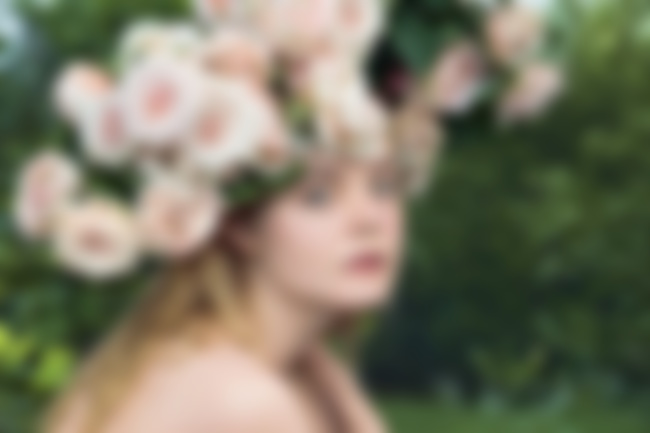 Actress Elle Fanning appears on her first ever Vogue magazine cover for their June 2017 issue, and she looks like an adorable woodland fairy, wearing looks from Gucci, Alexander McQueen, and Leowe.
Between the elegant gowns and the dreamy atmosphere of the forest, Fanning has a Sleeping Beauty feel from her 'Maleficent' film.
Check out the photoshoot below...