Listen: Elohim's new song 'Skinny Legs'.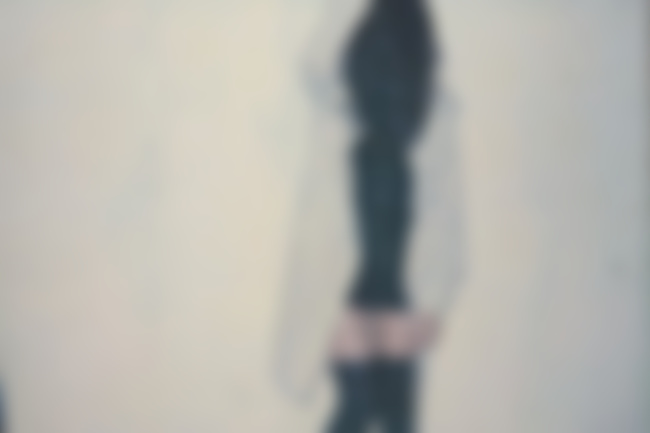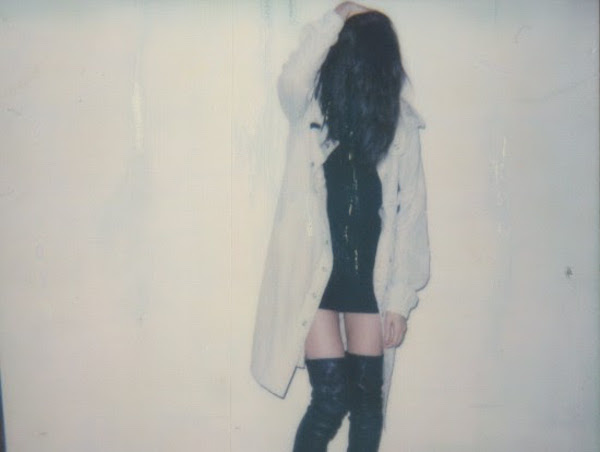 Los Angeles based Elohim has just released a new single in the form of 'Skinny Legs', which was premiered on Zane Lowe's Beats 1 show last week.
The track is even more electronically bold than we've heard from her before, showcasing both Elohim's abilities as a vocalist and a producer.
Listen to 'Skinny Legs' below…
P.S. Click here to read our latest interview with Elohim.