Dreams Are Free: Vetements x Unicorn-Heel Boots.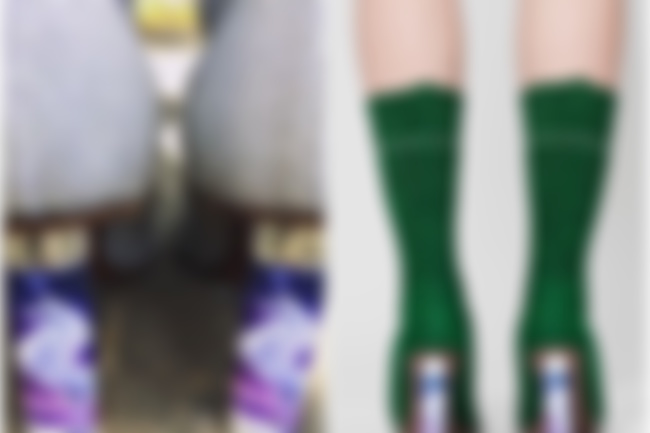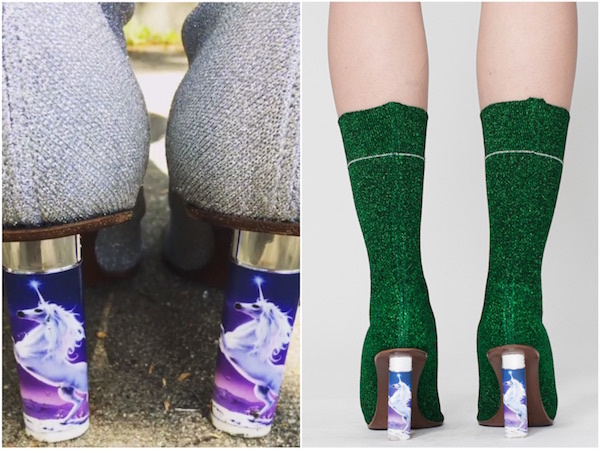 Vetements have taken their new must-have ankle-sock boots to the next level, with this latest Fall '16 iteration featuring a unicorn pattern on the signature lighter-shaped heel.
If you've got a spare NZ$1,885 (or £1,041) handy, then you can pre-order the new Vetements Unicorn-Heel Sock Ankle Boots here.
YOLO?

There's also a silver version on the way, which Kacy Hill rocked in a photoshoot earlier today: