Must-watch: No Rome feat. The 1975 - 'Narcissist' music video.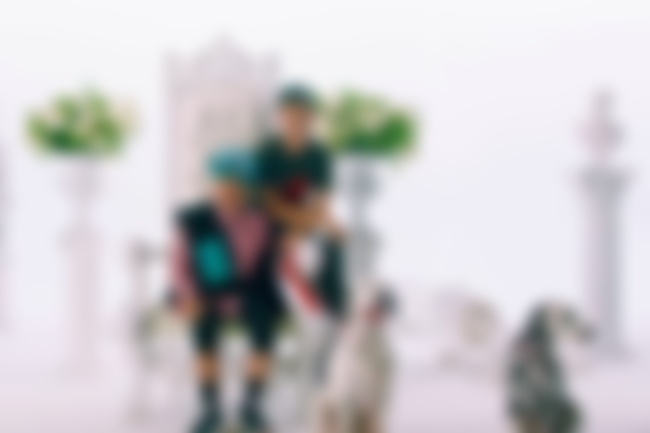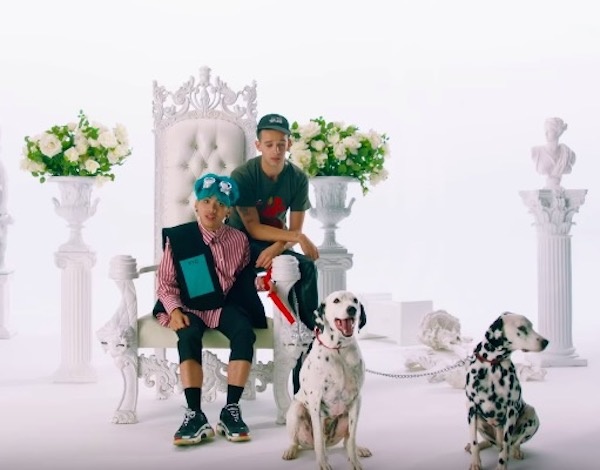 After dropping his 'RIP Indo Hisashi' EP back in August, No Rome has dropped a futuristic music video for his incredible collaboration with The 1975, 'Narcissist', which is equally as impressive as the track alone.
Let's just say it features dalmations (who kinda steal the show), dancing, and a stunning shade of turquoise hair.
Check it out below…
P.S. Read our interview with No Rome here.