Introducing: Felix Pallas + new song 'Similarities'.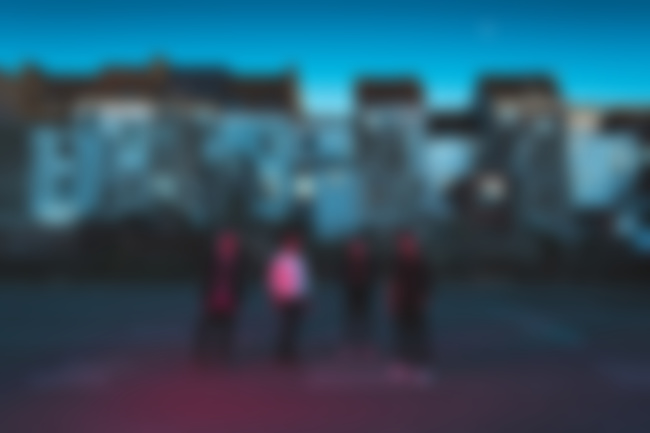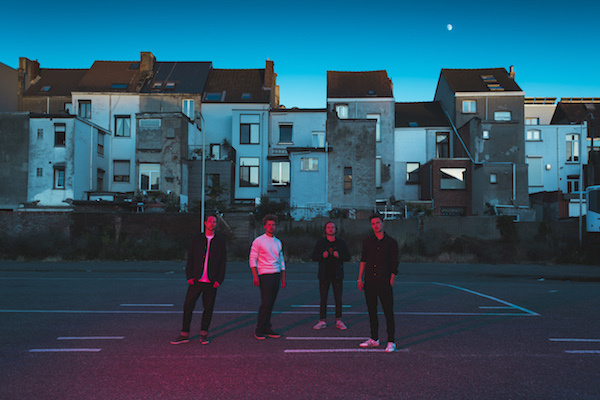 Following on from last year's singles 'Rakata' and 'Curse' (which racked up over a million plays on Spotify), Belgium band Felix Pallas have just released a new song 'Similarities' - a super catchy electro-pop tune filled with a totally unique falsetto.
The song is lifted from an upcoming EP, which is set for release later this year.
Listen to 'Similarities' below…