Lauren Jauregui - 'Expectations' music video.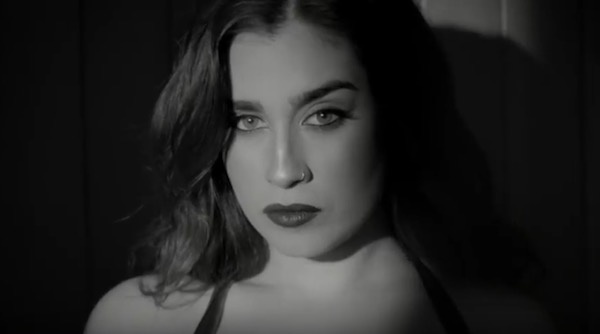 Lauren Jauregui has shared a moody music video for her debut solo single, 'Expectations' (which was written solely by her with no co-writers), that she worked on herself as the Creative Director, helped edit, and stars (and serves up looks) in as both protagonists.
WE LOVE A HARD-WORKING WOMAN.
About her new song and chapter, Jauregui says: "Everything feels so surreal. I'm so grateful to have been able to be so immersed in this creative process and give the world a piece of my heart. I'm excited to see its reception and continue to grow and create and share with you all. I appreciate anyone who is listening, whether you're someone who's followed my journey or are just joining the ride – thank you for choosing to share in my energy! I hope you love it."
Watch the 'Expectations' music video below...
P.S. Order a Lauren x CDM zine here!