'Black Widow' cast announcement.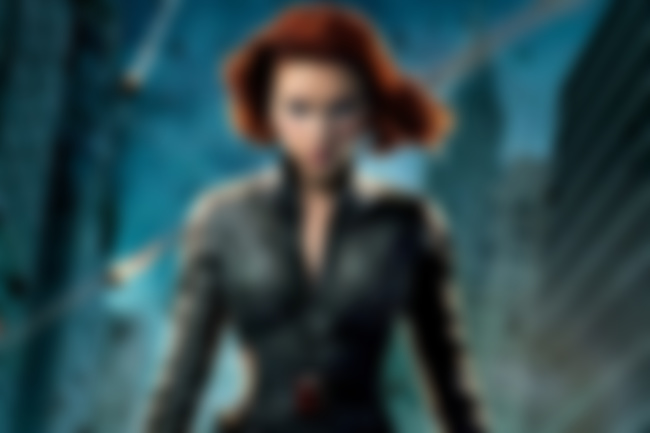 'Black Widow' - possibly the most requested solo Marvel movie will finally be coming to the big screen, and leading lady Scarlett Johansson is set to be surrounded by a star-studded cast.
Just announced is Rachel Weisz who recently won an Academy Award for Best Supporting Actress for her role in 'The Favourite', and David Harbour - whose first appearance in a superhero film, 'Hellboy', is due out next week. The duo will star alongside Johansson, but as of yet details of regarding the plot remain unclear.