Florence + The Machine performing 'Ship To Wreck' live on The Tonight Show.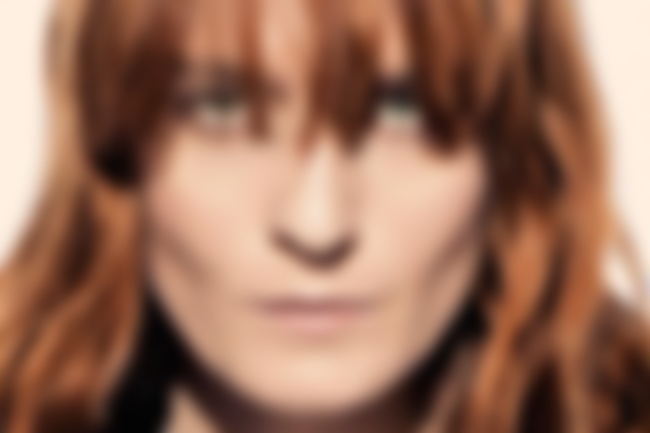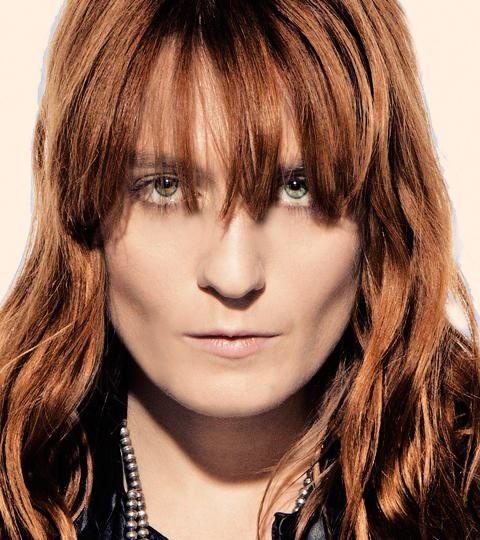 Florence + The Machine were the musical-guest on The Tonight Show Starring Jimmy Fallon tonight, in support of the brand new album, 'How Big How Blue How Beautiful'.
I love Flo's never-ending collection of coloured suits for this album era!
Watch the performance below...