Join Emma Watson's Feminist Book Club.
Join Emma Watson's Feminist Book Club.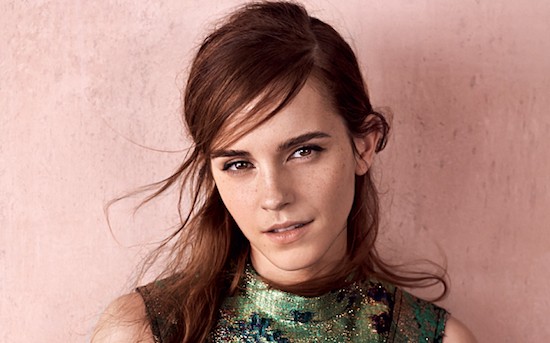 Alongside her work with UN Women and the He For She campaign, Emma Watson has decided to start a monthly Feminist Book Club.
About her new venture, she says:
"As part of my work with UN Women, I have started reading as many books and essays about equality as I can get my hands on. There is so much amazing stuff out there! Funny, inspiring, sad, thought-provoking, empowering! I've been discovering so much that, at times, I've felt like my head was about to explode… I decided to start a Feminist book club, as I want to share what I'm learning and hear your thoughts too.
The plan is to select and read a book every month, then discuss the work during the month's last week (to give everyone time to read it!). I will post some questions/quotes to get things started, but I would love for this to grow into an open discussion with and between you all. Whenever possible I hope to have the author, or another prominent voice on the subject, join the conversation.
If you fancy it, please join up and participate. Everyone is welcome. I would be honoured!
https://www.goodreads.com/group/show/179584-our-shared-shelf
Emma x"
Click HERE to join Emma Watson's Feminist Book Club.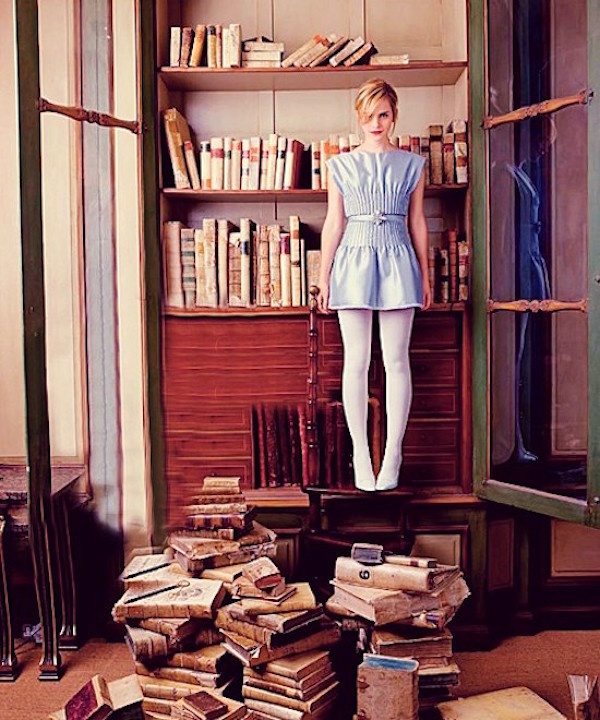 Load next