Miles Kane says he and Alex Turner are writing an "X-Men style film" together.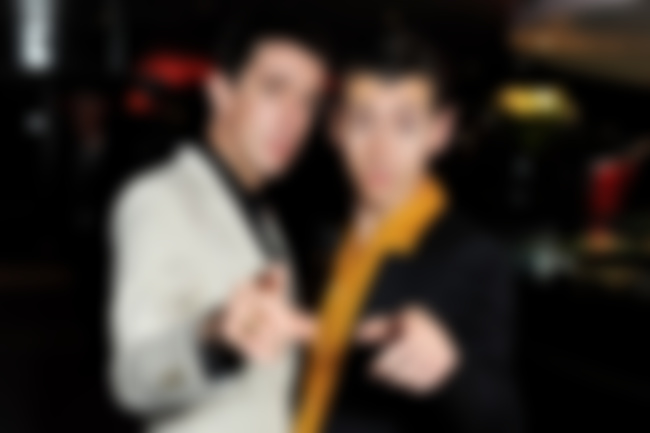 Who knows if they're trolling us or if they're genuinely serious, but Miles Kane has reportedly said that he and his The Last Shadow Puppets bandmate Alex Turner - also of Arctic Monkeys - are writing an "X-Men style film" together.
In an interview with 'Digital Spy', Kane said when asked about a new Last Shadow Puppets album:
"It's something we always talk about y'know? But I think we're gonna write this film first anyway before we hit back into that… It's gonna have a sort of X-Men kind of vibe and sort of set in the '60s, but I can't give anymore away than that."
Apparently, Kane also said that: "We're not planning to be [in the film] but we may have a little cameo."
IF this is a real thing, Richard Ayoade better direct the movie.
I don't even want to start thinking about this as a real thing, because I so badly want it to be reality now that the idea has been put in my mind.
MILES, WHY WOULD YOU DO THIS TO ME?!
I love these two fools: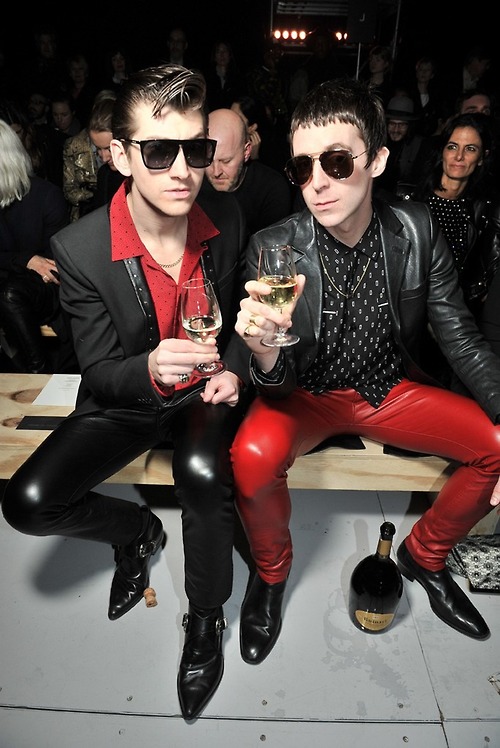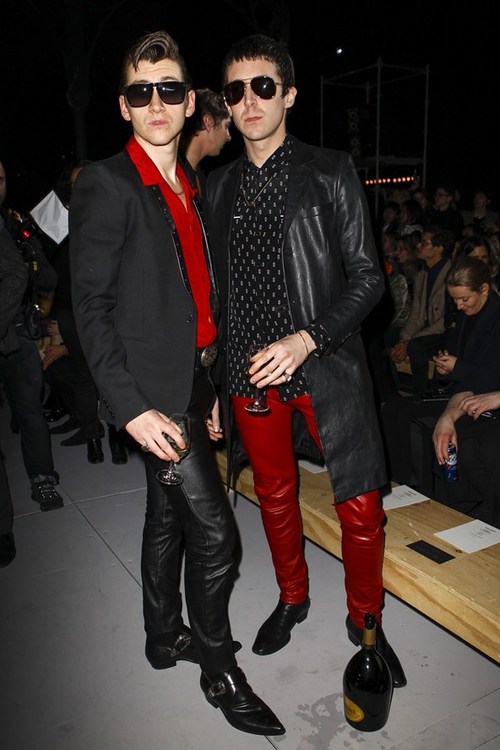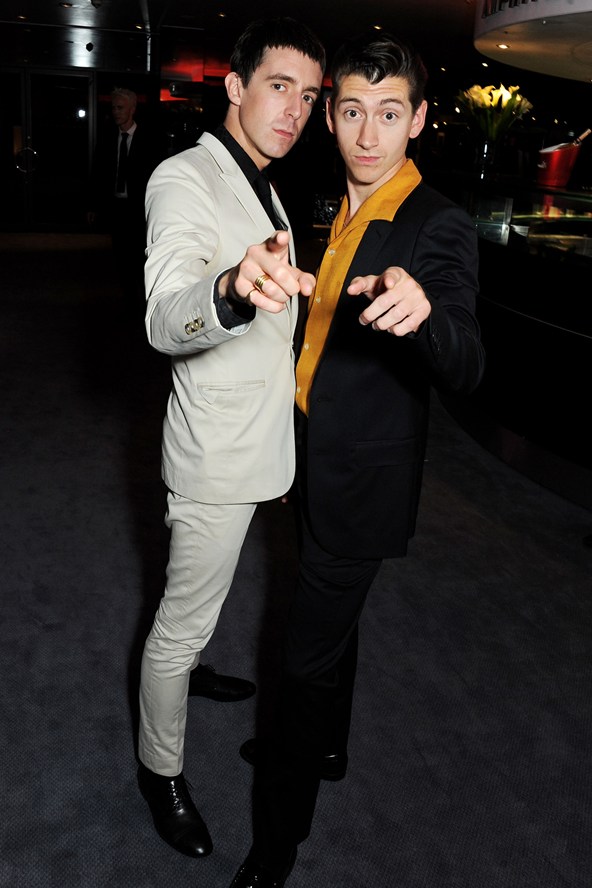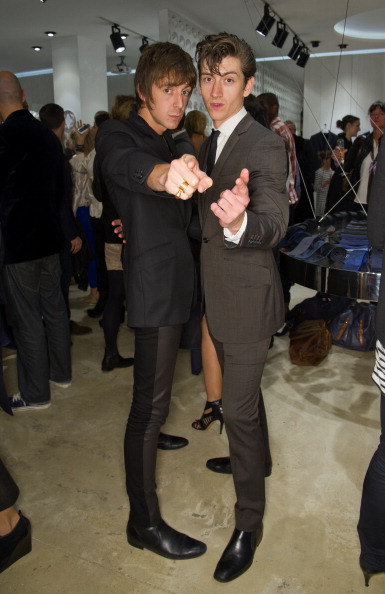 [ Source: Digital Spy ]