Finders Keepers: FKA Twigs x Laneway Festival Fashion feat. your new favourite Dr. Martens.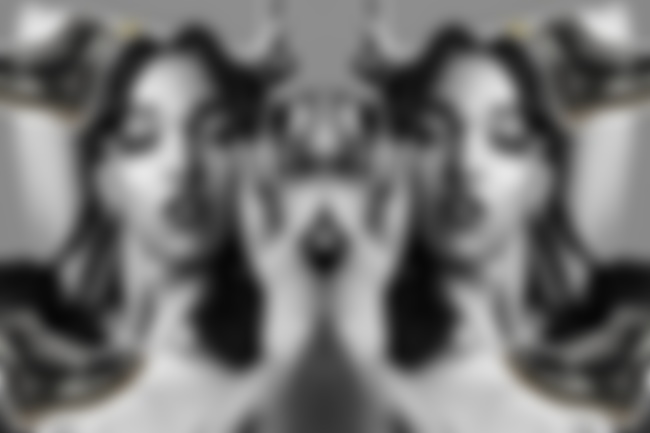 With Laneway kicking off in Auckland next week [umm YAY], we want you reaping all the festival vibes so have put together a festival fashion guide so you can channel your inner FKA Twigs.
Filled with crop tops and tailored wide-leg trousers, this look combines simple, aesthetic pieces with beaded accents and colourful prints which embrace the elegance of femininity.
Thanks to a lil' help from our friends at Dr. Martens, we've also picked out these classical patent leather boots which you can pick up from Pat Menzies, Clash or Platypus Sneakers to complete your FKA Twigs themed outfit.
Check out our full FKA Twigs closet-picks below...