Florence + The Machine's Florence Welch releases a capsule collection of jewellery.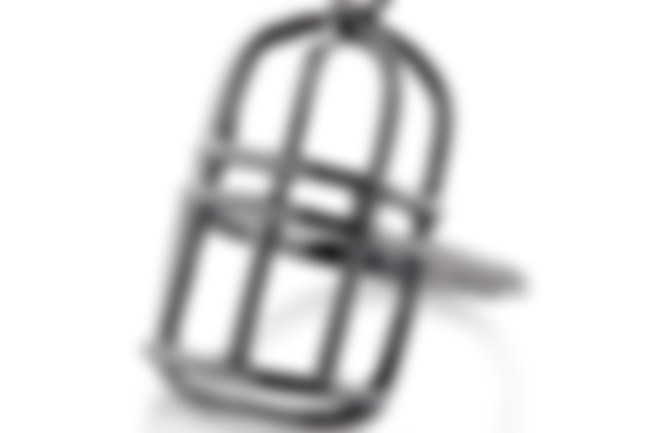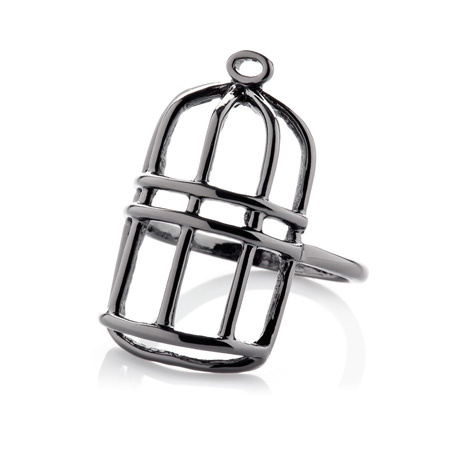 Florence + The Machine frontwoman Florence Welch has released a capsule collection of art-deco influenced 'Flotique' jewellery, consisting of six pieces which include a birdcage ring and 'Ceremonials' inspired necklaces.
Click HERE to shop 'em all.
Check out more pieces from the capsule collection below...