Fleet Foxes announce new album 'Crack-Up' + release new song.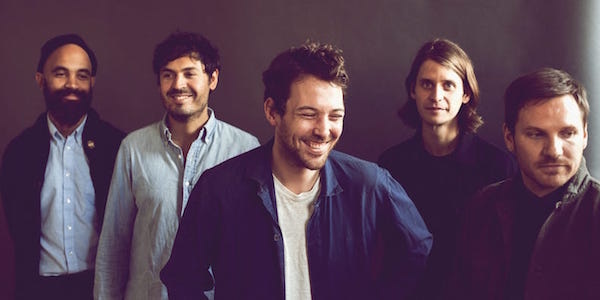 Fleet Foxes have just announced their new album 'Crack-Up', which is set for release on June 16th, their first release since 2011's 'Helplessness Blues' - and have given the first taster via a nine-minute song called 'Third of May / Ōdaigahara'.
The 11 songs on the album were all written by frontman Robin Pecknold, and produced with his bandmate Skyler Skjelset, and were recorded between July 2016 and January 2017.
The track-listing for 'Crack-Up' (a title partially inspired by an F. Scott Fitzgerald essay of the same name) is as follows:
I Am All That I Need / Arroyo Seco / Thumbprint Scar
Cassius, -
- Naiads, Cassadies
Kept Woman
Third of May / Ōdaigahara
If You Need To, Keep Time on Me
Mearcstapa
On Another Ocean (January / June)
Fool's Errand
I Should See Memphis
Crack-Up
Watch the lyric video for 'Third of May / Ōdaigahara' below…