Hey Violet - 'Break My Heart' music video.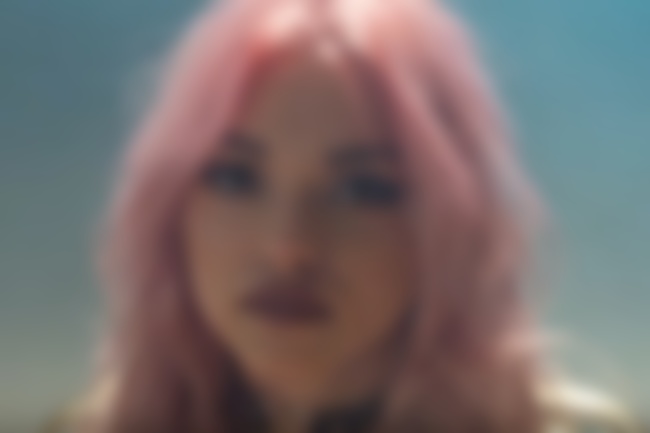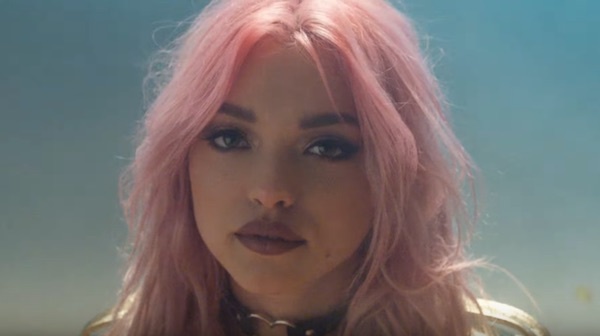 Hey Violet have released a music video for 'Break My Heart' - the second single from the band's upcoming album which is expected to be released sometime in 2017.
About their forthcoming album, the band's Rena Lovelis told Alternative Press magazine recently that: "Our sound has definitely evolved and transformed over the years. It's moving to a place where we're more capable of experimenting with new sounds and toying with synths. You can hear this already when you compare our first and second EPs, and this will definitely be clear when the album is ready."
Watch the 'Break My Heart' music video below...