Dua Lipa to release exclusive Urban Outfitters EP, 'The Only'.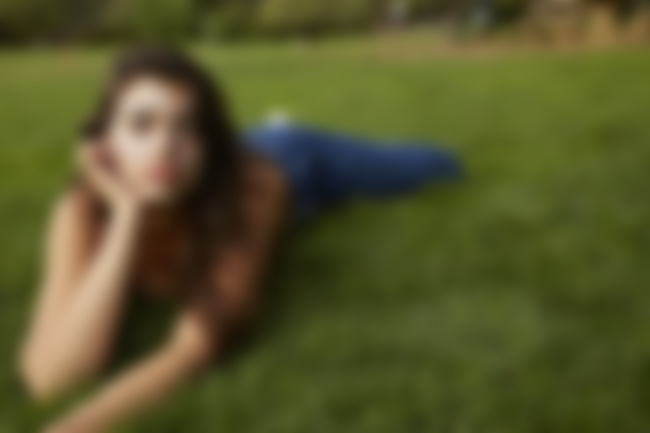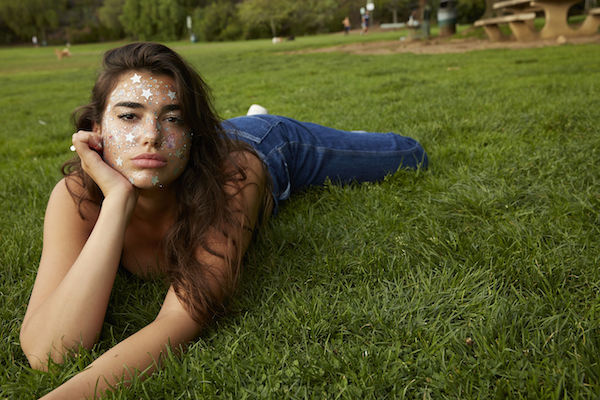 With her debut album still set for release on June 2nd, Dua Lipa has just announced an exclusive Urban Outfitters vinyl EP, 'The Only', which will be released on April 21st.
The EP's tracklisting is as follows:
1. Blow Your Mind (Mwah)
2. For Julian
3. Hotter Than Hell
4. Be The One
5. New Love
'For Julian' is the only unreleased song to feature on the EP.
Click here to pre-order the EP.
Watch the 'Blow Your Mind (Mwah)' music video below…