Watch: Flor drop music video for 'slow motion'.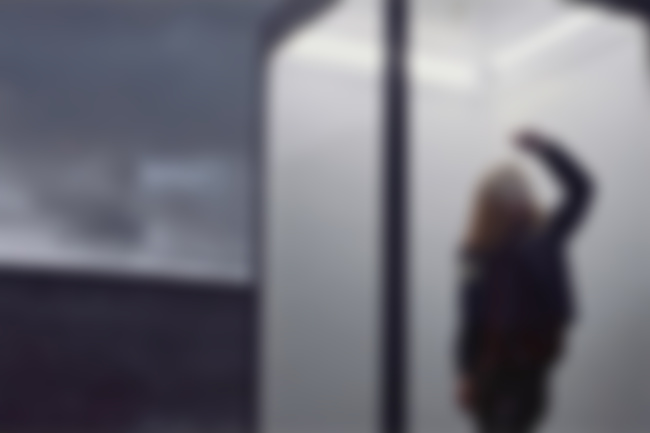 Flor released their debut album 'come out. you're hiding' early last year via Fueled by Ramen, and now have a music video for their new single, 'slow motion'.
The video showcases the band members inside a glowing box amidst an ever-changing landscape, performing the song individually as sand flows down from the top; a claustrophobe's worst nightmare. The lyrics 'it still makes the world feel a little like it ain't real' do feel fitting in this surreal setting. Frontman Zach Grace sings 'helping me lose my mind' just as the sound crescendos and the box starts glowing red in a highly charged finale to the song.
Watch the music video for 'slow motion' below, and read an interview we did with the band last year here.