Terrence Malick's new film 'Song To Song' confirmed for 2017 release.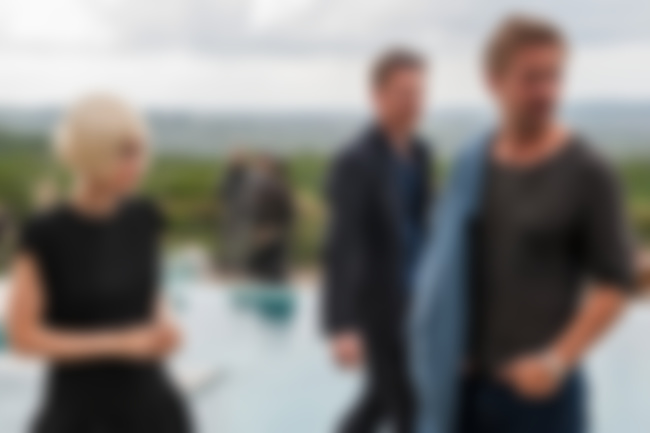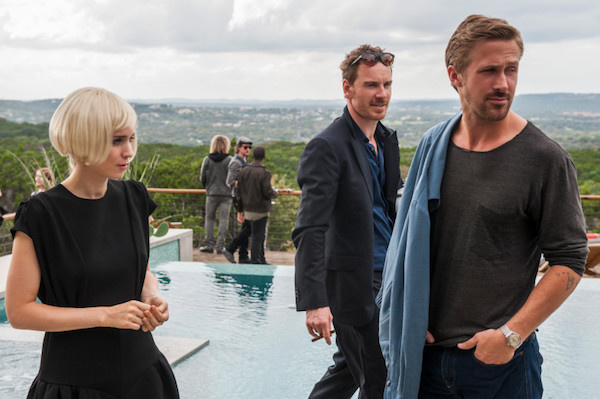 After what seems like an eternity (since filming originally started back in 2012), Terrence Malick is finally releasing his new film, 'Song To Song' (formerly known as 'Weightless') - starring Ryan Gosling, Michael Fassbender, Natalie Portman and Rooney Mara - this year, with a world premiere scheduled for March 10th at South by Southwest.
Here's the premise: "In this modern love story set against the Austin, Texas music scene, two entangled couples — struggling songwriters Faye (Rooney Mara) and BV (Ryan Gosling), and music mogul Cook (Michael Fassbender) and the waitress whom he ensnares (Natalie Portman) — chase success through a rock 'n' roll landscape of seduction and betrayal."
According to IndieWire, musicians confirmed to appear in the film include: Florence + The Machine, Patti Smith, Lykke Li, The Black Lips, Iggy Pop, and The Red Hot Chili Peppers.