Florence + The Machine x London Evening Standard, May 2015.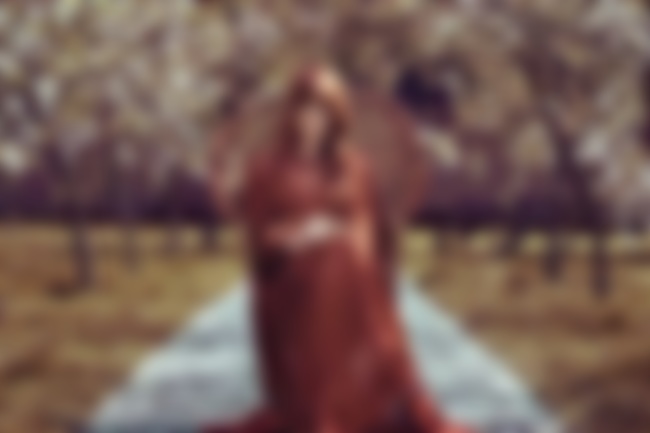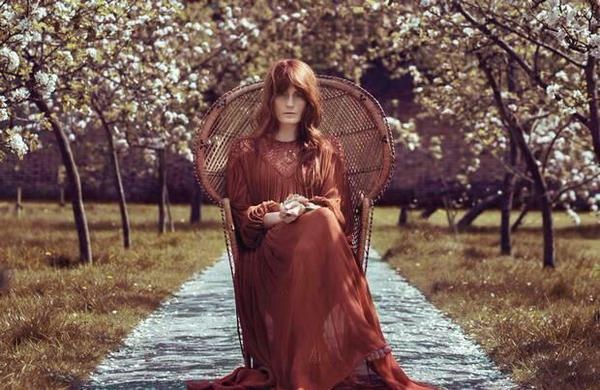 Florence + The Machine frontwoman Florence Welch looks like an Earth Goddess in this new photoshoot for the London Evening Standard.
In the interview with ES magazine, Florence said about her dual personalities: "There is one side of me that wants things to be nice and quiet and calm - have the nice relationship, have the nice house, do nice things — and there's another side of that is just, 'F*** it, I want to be free and dancing on the table,' and then I find myself sinking into the wreckage of that."
Check out more photos from the shoot below...