Foals release new single 'Exits' + announce two new albums!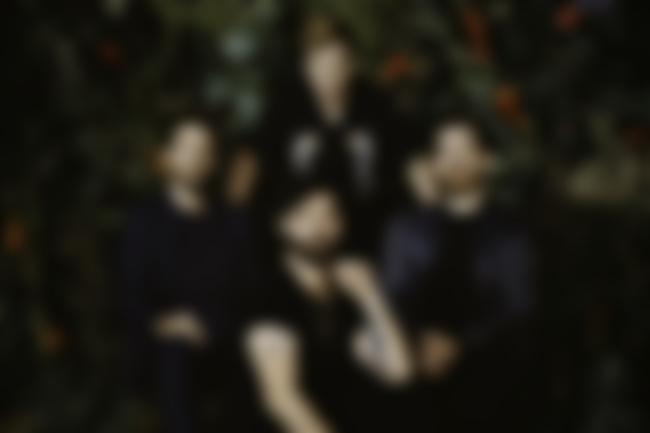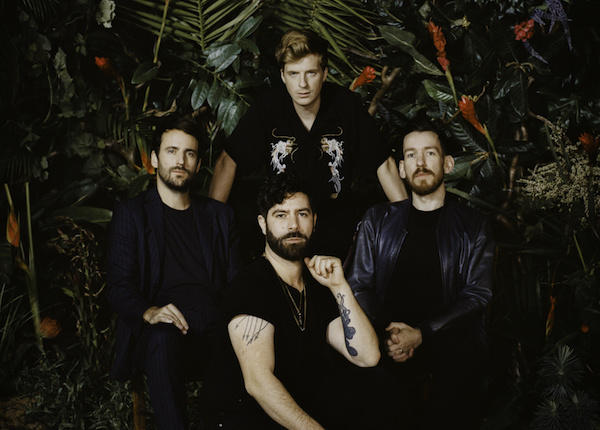 Foals today have announced their return, with not just one, but two new albums on the horizon for this year. The dual releases 'Everything Not Saved Will Be Lost – Part 1 & 2' share similar themes and artwork, and the first part will be released on March 8th, with the second part coming in Autumn (New Zealand Spring!).
The lead single from the first part 'Exits' has also been released with an accompanying music directed by directed by Albert Moya, and starring actors Isaac Hempstead-Wright (Bran Stark from 'Game Of Thrones') and Christa Théret.
About the new song, frontman Yannis Philippakis said: "There's a definite idea about the world being no longer habitable in the way that it was. A kind of perilousness lack of predictability and a feeling of being overwhelmed by the magnitudes of the problems we face. What's the response? And what's the purpose of any response that one individual can have?"
Watch the music video for 'Exits' below…
'Everything Not Saved Will Be Lost – Part 1' tracklisting:

1. Moonlight
2. Exits
3. White Onions
4. In Degrees
5. Syrups
6. On The Luna
7. Cafe D'Athens
8. Surf Pt.1
9. Sunday
10. I'm Done With The World (& It's Done With Me)