Gengahr - 'I'll Be Waiting' music video.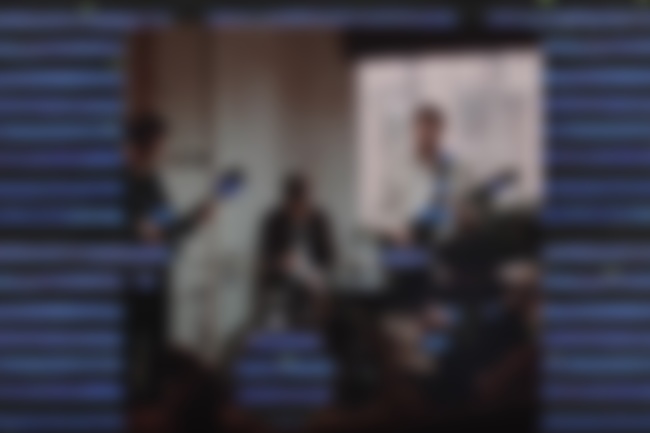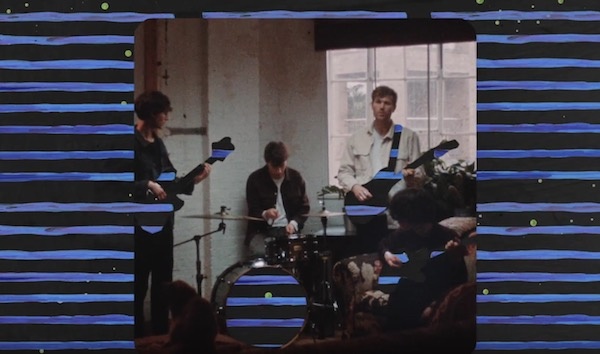 Gengahr have shared a beautiful music video for 'I'll Be Waiting' - their latest single, and one of our favourite songs from their new album, 'Where Wildness Grows' - which was filmed earlier this year in London, and combines animation with footage of real life couples "to explore the intimacy of modern relationships, while also considering the heartache of lost love".
About the video, the band's Felix Bushe says: "It was pleasure teaming up with Jamie Whitby again, and I'm proud we were able to make a beautiful film that celebrates the power of young love by finding real people captivated by one another to the point they almost share the same breath, living an intimate life in stereo."
Watch the 'I'll Be Waiting' music video below...
P.S. Read our latest interview with Gengahr here.