Watch: Jimmy Fallon interviews Alexis Bledel about 'Gilmore Girls'.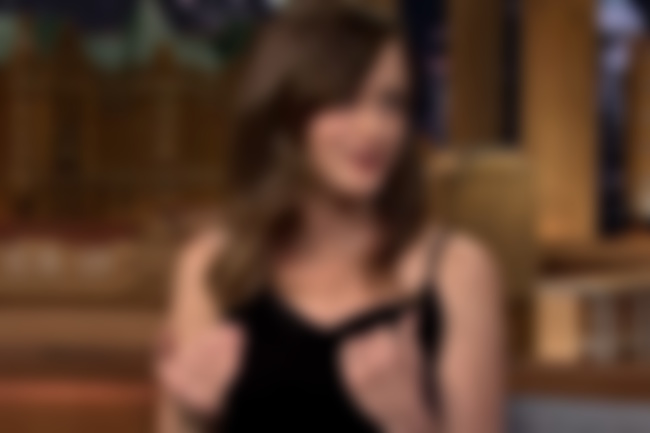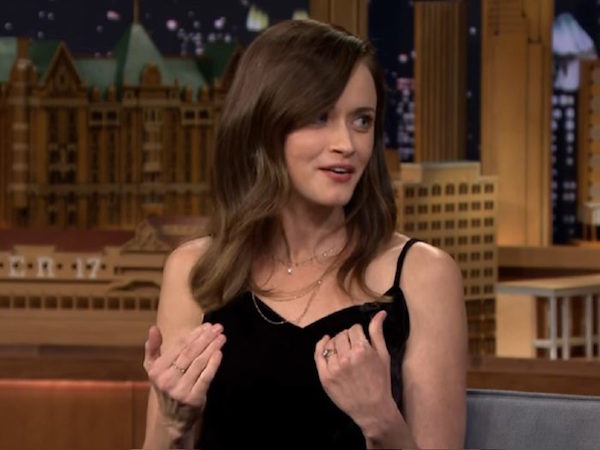 To promote the new 'Gilmore Girls' revival episodes, Alexis Bledel appeared on The Tonight Show this week to discuss her favourite Stars Hollow characters with Jimmy Fallon and if there'll ever be a reunion of 'The Sisterhood Of The Traveling Pants'.
Watch clips from the interview below...