Glass Animals to release Tumblr IRL live EP on limited-edition vinyl.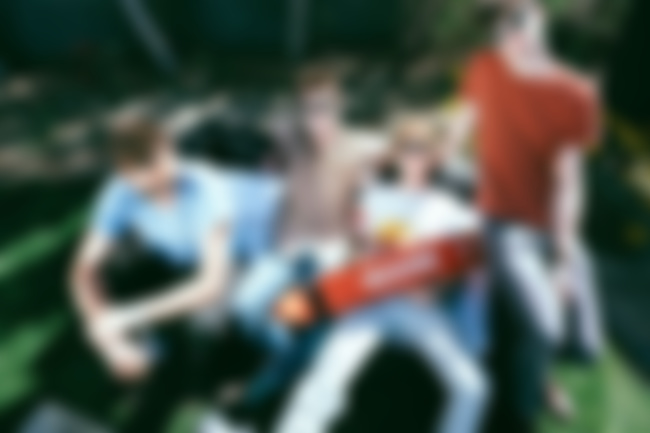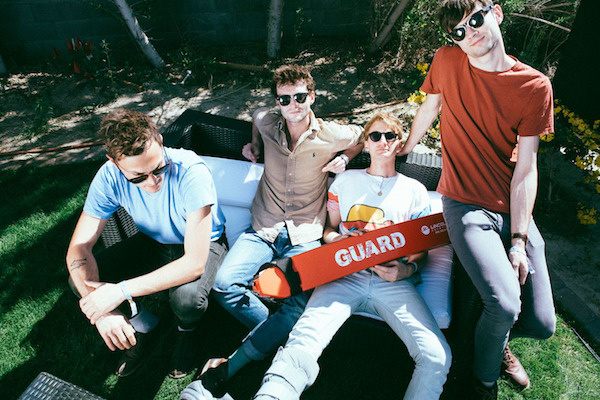 Glass Animals have teamed up with online retailer Vinyl Me, Please to press their Spotify live session (recorded at their 2016 Tumblr IRL event) on 12" vinyl, which will be limited to only 1,000 copies, and features 'Youth', 'Life Itself', 'Season 2 Episode 3', 'Pork Soda', and 'Gooey'.
Click here to order the 12" now.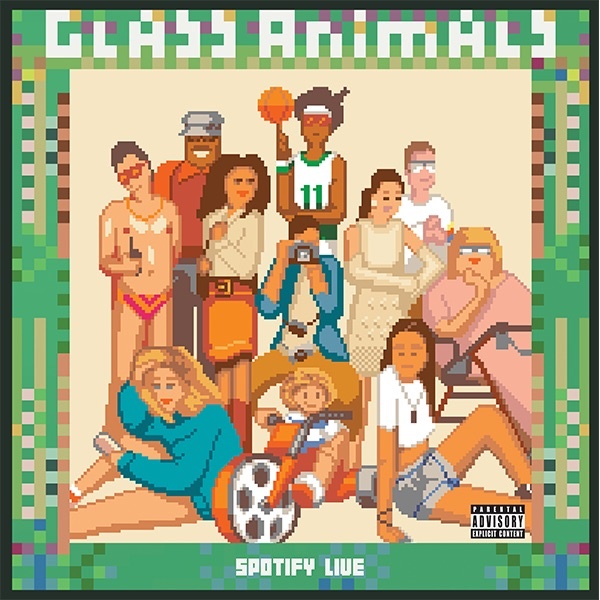 Listen to the live EP below...
P.S. Click here to read our latest Glass Animals interview.