Must-listen: Post Animal's new song 'Special Moment'.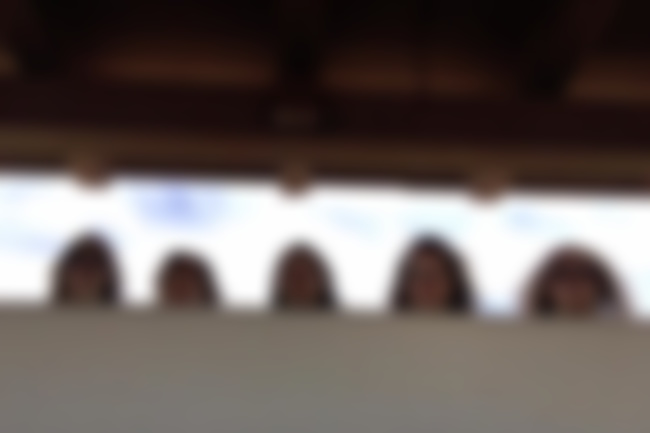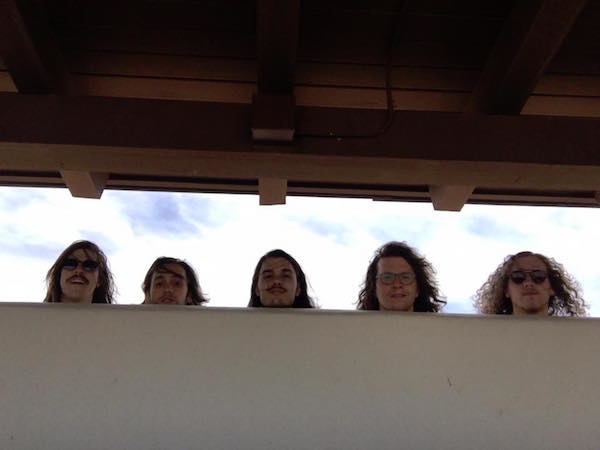 After teasing a new song this week, Post Animal have dropped an excellent new song called 'Special Moment', with an accompanying music video.
The song was engineered and mixed by the band's own Dalton Allison, and his vocals are somewhat reminiscent of Mini Mansions' first album.
Watch the 'Special Moment' music video below…
P.S. Read our latest interview with Post Animal here.