Shop: Glassons' new collection 'Living Doll'.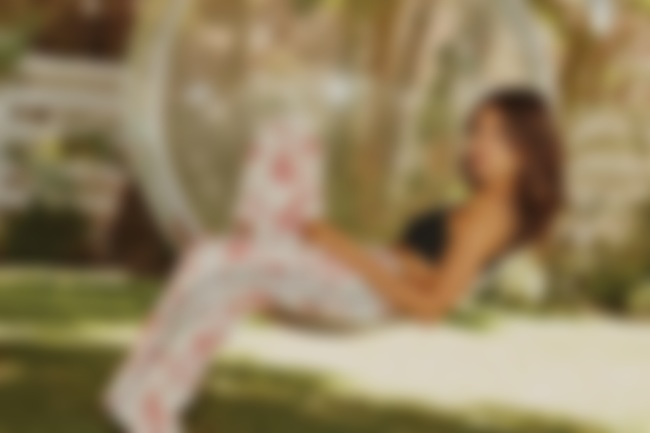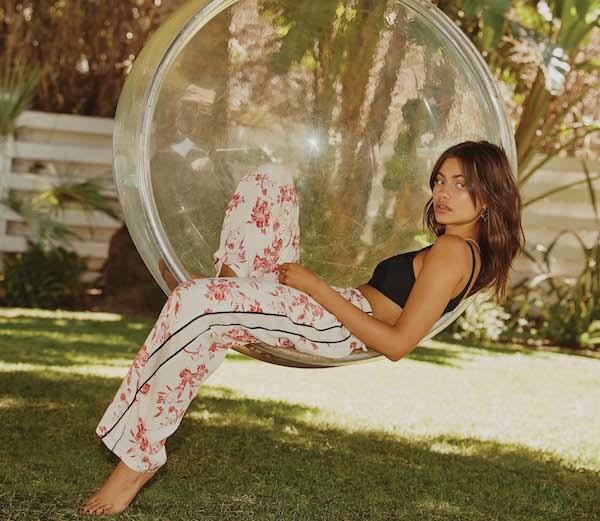 As the cold frost from Winter starts to melt, it's time to start preparing your wardrobe for the warmer months - and Glassons have just unveiled a new collection full of pastels, midi dresses, and more.
Shop some of our favourite picks below…
- This adorable lilac floral print is available in a dress, a halter top, and a tie-front blouse!

- Midi dresses and skirts are perfect for the pre-Summer weather, especially in a linen blend or silk material.

- The warmer weather means you don't have to wear boots every day of the week - you can wear some coloured mules now!

- More lilac goodness - we're particularly obsessed with this corduroy skirt! There's also a silky shirt, and a cardigan in the same shade.