5 must-have Glassons pieces for February.
5 must-have Glassons pieces for February.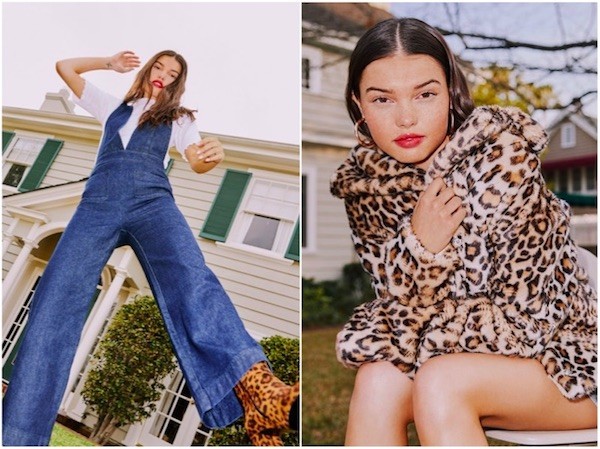 It's hard to believe that February is nearly over already - but what better way to celebrate the end of the month than with a treat yo' self shopping trip to Glassons? They have so many new pieces in stores and online this month, and we've picked out for you our top five pieces for the month below:
- A pink cord blazer + skirt combo is our new favourite look! You can wear them together for the ultimate power suit look, or as separates paired with jeans or a bralette.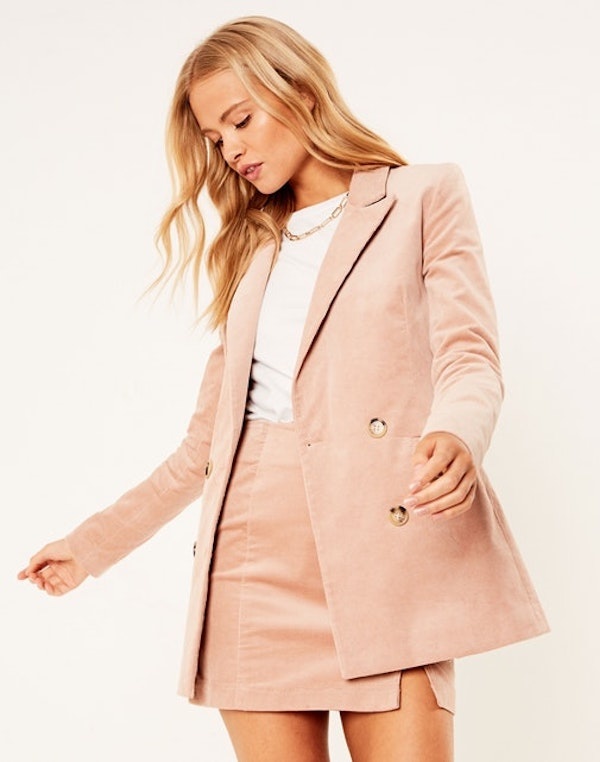 - A new pair of overalls. Whether you're into corduroy (the fabric of our dreams), a Low V style which looks great matched with a plain white t-shirt underneath, there are plenty of options: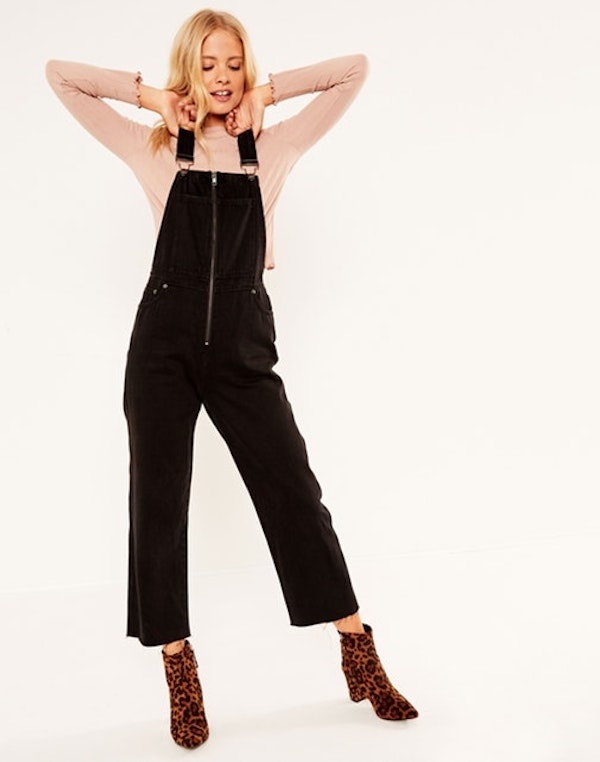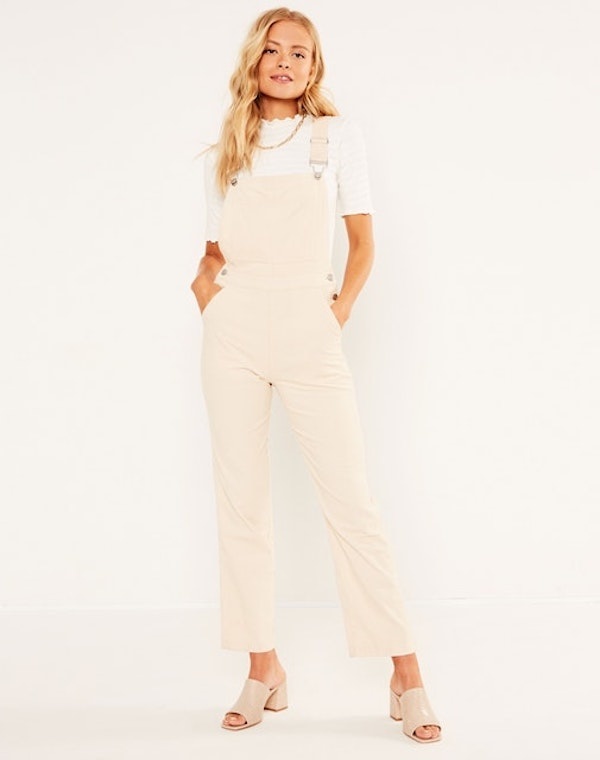 - This leather faux fur coat - because it's officially getting colder, and you need something to provide warmth and style to your night out!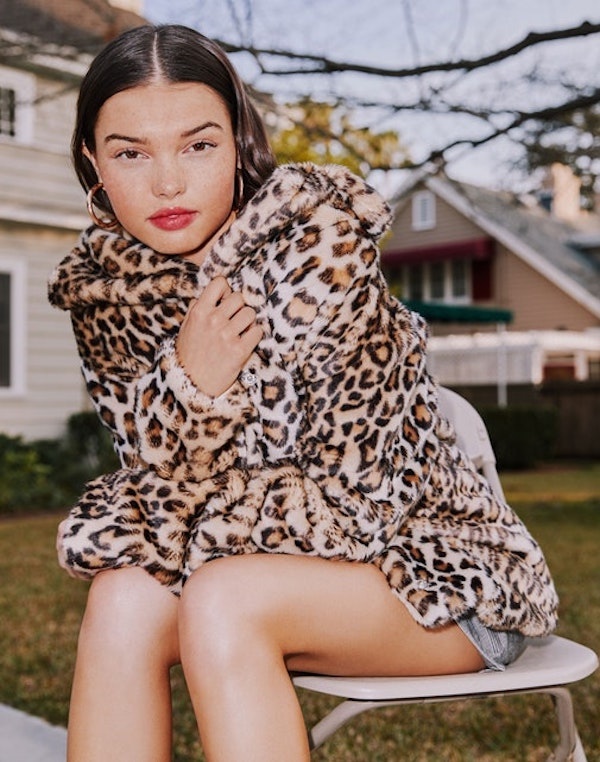 - A silky shirt - in three different colours! Available in a dark navy, coppery red, and dark green, these super comfy shirts and perfect for a casual day out - or can be dressed up as workwear with some smart pants.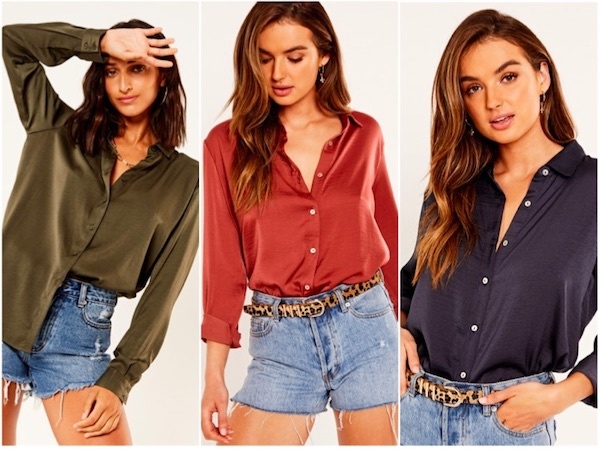 - This grey marled cardigan. It's slouchy but maintains shape to look like a blazer depending on how it's styled - making it a super versatile piece to have as we head into the autumn weather.
Shop these pieces, and more new Glassons arrivals online here.
Load next