How to wear jeans like Alexa Chung, Kaia Gerber, Bella Hadid, and more.
How to wear jeans like Alexa Chung, Kaia Gerber, Bella Hadid, and more.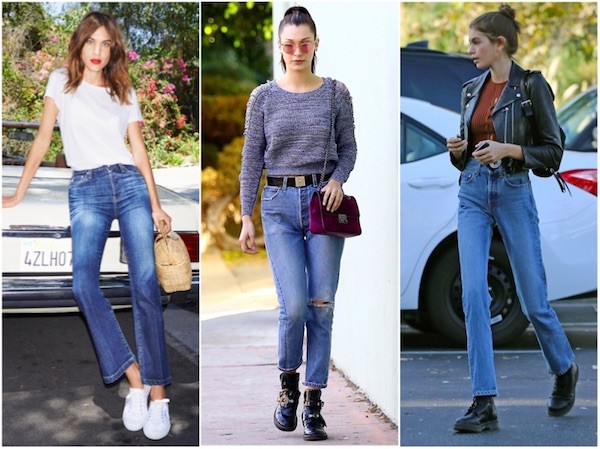 Choosing a style of jeans is always a difficult decision - and with the return of mom jeans, and flared styles, there's so many options out there. Luckily for you, Glassons have launched a brand new denim fit guide on their site, which details the fit and cut of each of their styles - and we've put together some of our favourites, pairing them with similar styles that the likes of Kaia Gerber and Bella Hadid have worn in the past.
Check out some of our favourite denim styles below…
Alexa Chung is no stranger to denim, having collaborated with a number of different denim brands in the past - and her rocking these flared jeans is a total look, especially how they're paired with a plain white t-shirt and white sneakers. Originally popularised in the 70s, flares are having a whole new comeback, with their high-waisted snug fit proving popular to a whole new generation.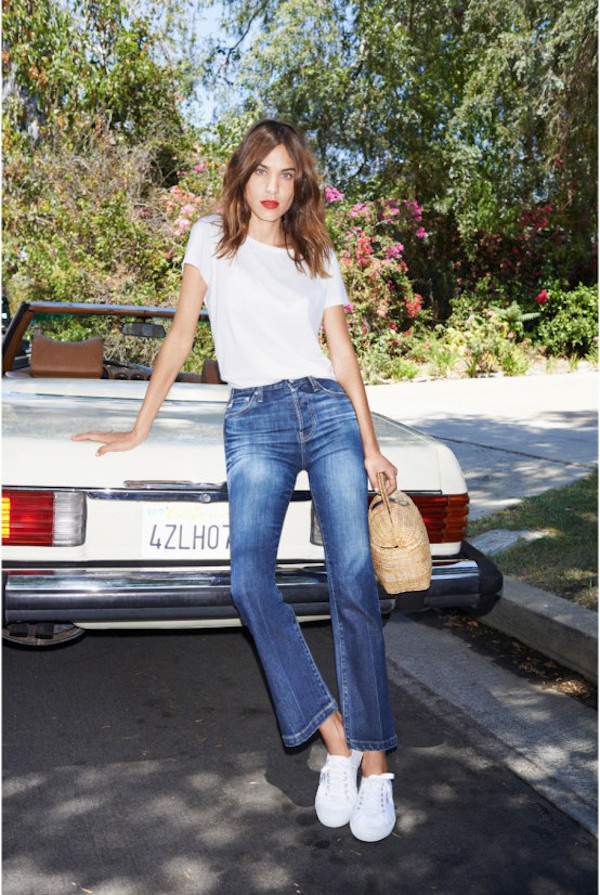 When she's not on modelling duty, Kaia Gerber pairs a classic Straight Leg pair of blue jeans with a top and leather jacket. Again, the high-waisted fit proves popular with this style.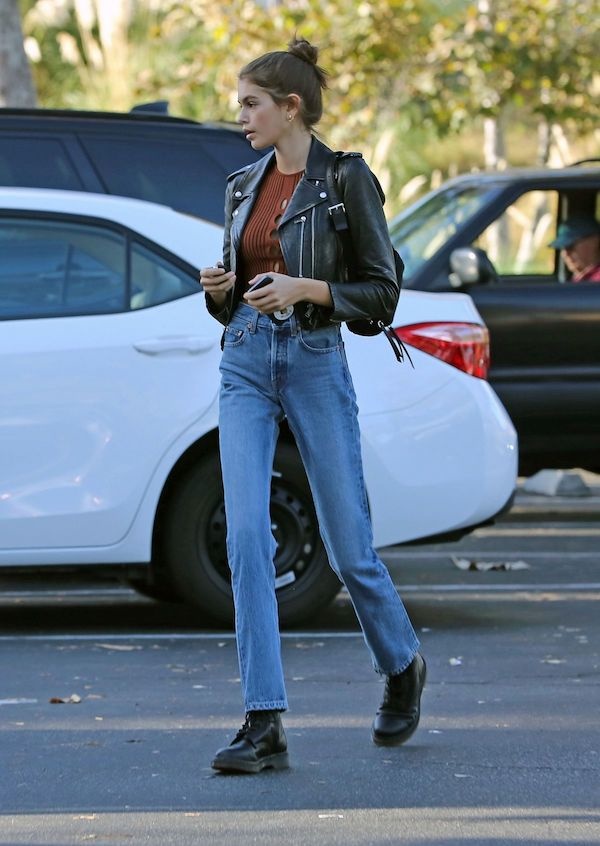 Bella Hadid wears these mom style jeans with a slight tear in the knee, paired with a long-sleeved sweater - the perfect style for the upcoming Autumn months. Glassons have Mom jeans available in both black and blue, with the blue styles offering different levels of distress.
Suki Waterhouse wore a pair of black skinny jeans to London Fashion Week, with a shearling jacket and black boots - showcasing how the plain jean style can be dressed up when paired with certain items.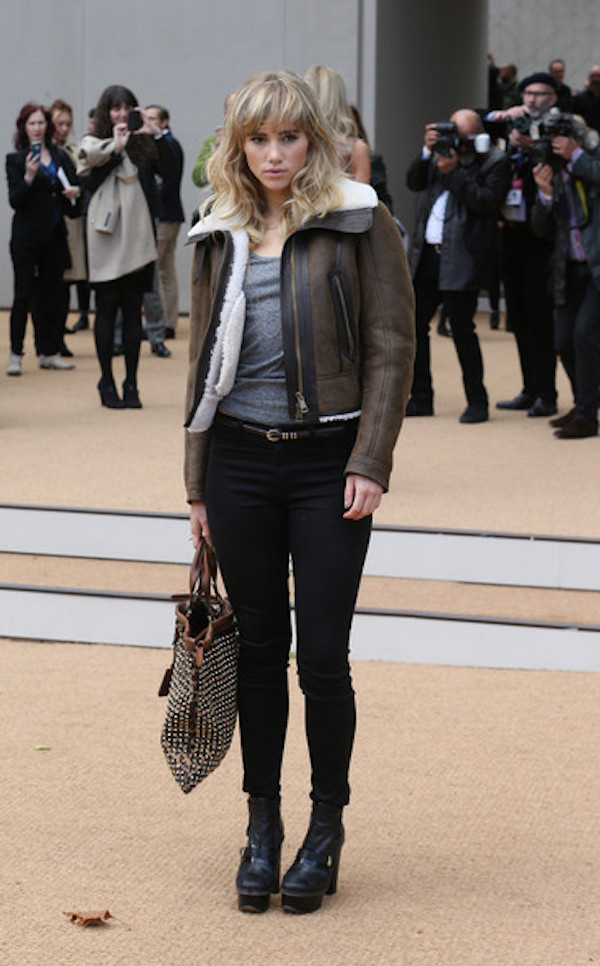 Make sure to check out Glassons' new denim fit guide on their website now to learn about all the different fits, plus shop their denim here.
Load next