Review: Governors Ball Music Festival 2017 - Day Three.
Review: Governors Ball Music Festival 2017 - Day Three.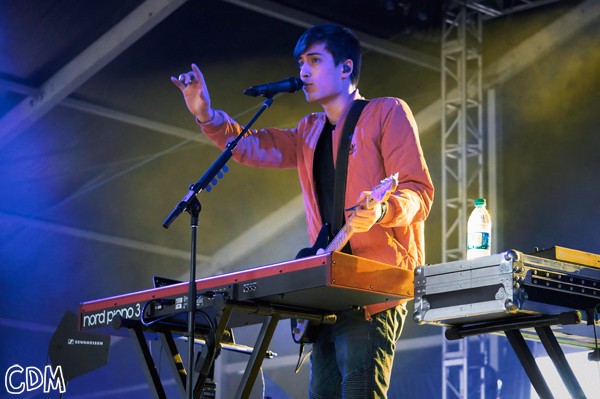 The third and final day of 2017's Governors Ball Music Festival took a turn for the worst weather-wise, with rain bringing a slight dampener on the day - but nothing could stop the excitement of the last day.
EDEN took to the Bacardi stage in the late afternoon, receiving a warm welcome as he brought his electronic fuelled R&B, while also performing a set which audience members could watch while seeking solace from the rain outside of the tent.
Despite a technical difficulty when his keyboard fell off its stand meaning he had to leave the stage briefly, the crowd warmly welcomed real-name Jonathon Ng back to the stage with an "Eden" chant, before he finished his performance of 'sex' - lifted off his 'i think you think too much of me' EP of last year.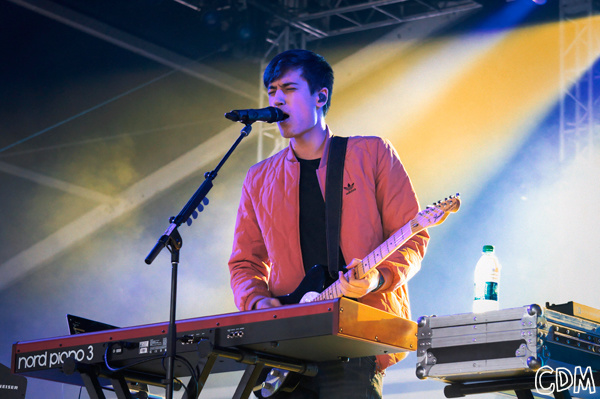 Performing tracks from his EP as well as a cover of Michael Jackson's classic 1982 hit song 'Billie Jean', EDEN's unique sound gathered an interested audience, however sound issues with the particular stage made it more difficult for him to win everyone over in full.
Though the technical trouble put a delay in his performance, he still performed his last song - "Fuck it, I'm gonna play one more," he said, before launching into EP highlight 'rock + roll', with the 'Lost In Translation' spoken word sample in the song left rumbling throughout the tent - a performance which left the audience members who were merely seeking shelter from the rain, as new fans of his work.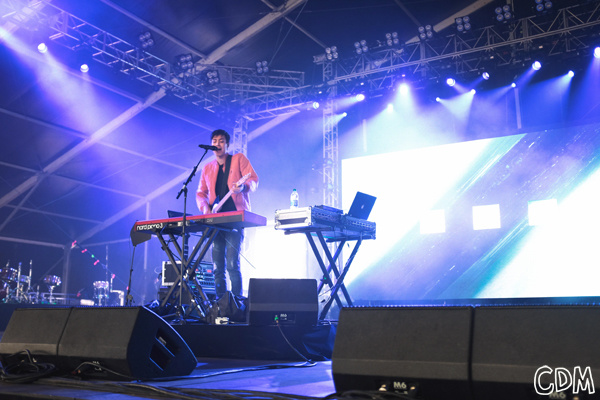 But as well as the music, we thought we'd give a recap of the other exciting activities at the festival as well - 'cuz even though it is all about the music, there was heaps else on offer across the three days.
MINI GOLF
The festival prides themselves on being the only music festival in New York City to offer a mini golf tour - and they certainly deliver, with four different courses which you can take your pick from. The chilled-out space offers a relaxing area away from the chaotic crowds, and was the perfect activity for passing the time in between sets, especially during the super hot parts of the day.
ARTIST SIGNINGS
Gov Ball teamed up with Waterloo Records and the Honda Stage to host an Artist Signing Tent, where customers were able to purchase their favourite artists' albums and get 'em signed, all in a handy one-stop shop. Signings included the likes of Bleachers, Dua Lipa, and Banks - check out some of the cute pictures below…
ART
While walking around the festival grounds, one striking thing was all the art that decorated the enormous site on Randall's Island. Curated by Lola Sherwood, the art installations were not only a perfect backdrop for a photo, but added to the overall ambience and atmosphere of the festival.
Load next