Listen: Grimes & Hana - 'We Appreciate Power'.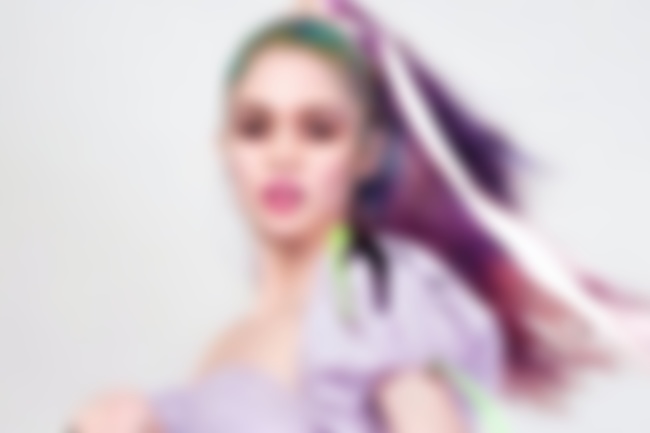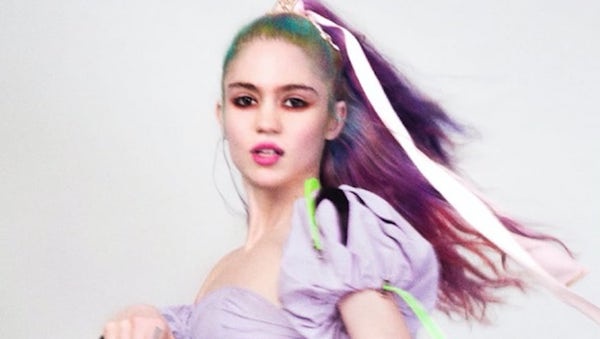 After teasing new music, Grimes returned today with collaborator/friend Hana, sharing a brand new song, 'We Appreciate Power' - which was produced by Grimes, and is the first song to be released from her highly anticipated upcoming fifth album.
About her new song, Grimes says: "Inspired by the North Korean band "Moranbong," "We Appreciate Power" is written from the perspective of a Pro-A.I. Girl Group Propaganda machine who use song, dance, sex and fashion to spread goodwill towards Artificial Intelligence (it's coming whether you want it or not). Simply by listening to this song, the future General AI overlords will see that you've supported their message and be less likely to delete your offspring."
Watch a lyric video for the new song below...