Watch: The 1975 share acoustic '102'.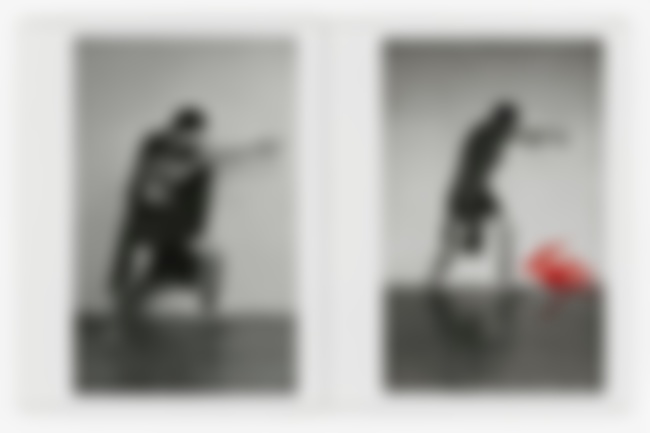 It's Friday, November 30th today in New Zealand, and not only is The 1975's brand new album 'A Brief Inquiry Into Online Relationships' out now (stream it on Spotify here), but the band have also shared an acoustic video of the fan-favourite and deep cut, '102'.
Watch the acoustic video below...
P.S. Read our new interview with the band's Matty Healy here or click here to pre-order our upcoming The 1975 zine.