Watch: 'The Edge Of Seventeen' trailer.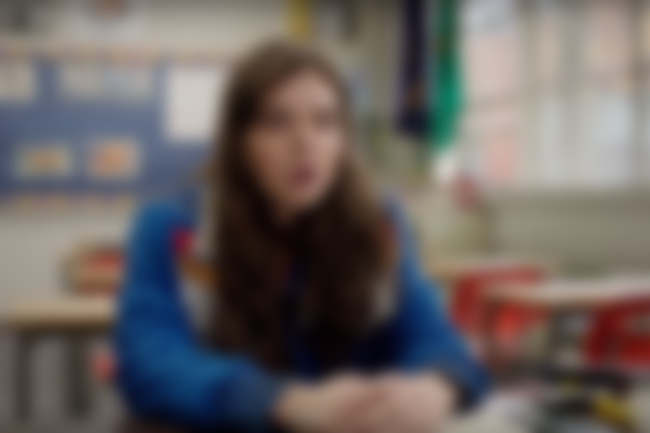 Hailee Steinfeld stars in the upcoming film 'The Edge Of Seventeen', alongside Woody Harrelson, and Blake Jenner (from one of my favourite films of this year 'Everybody Wants Some!!').
It's a coming of age story that follows Steinfeld's character, and is produced by James L. Brooks, who also worked on 'Jerry Maguire', so it seems set for success. It also takes its title from the Stevie Nicks song, so it must be great.
Check out the trailer below…