Haim Album #2 might actually be coming out in 2017. Finally!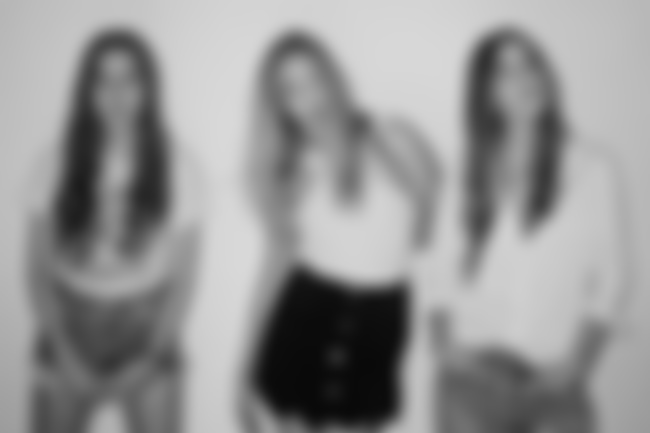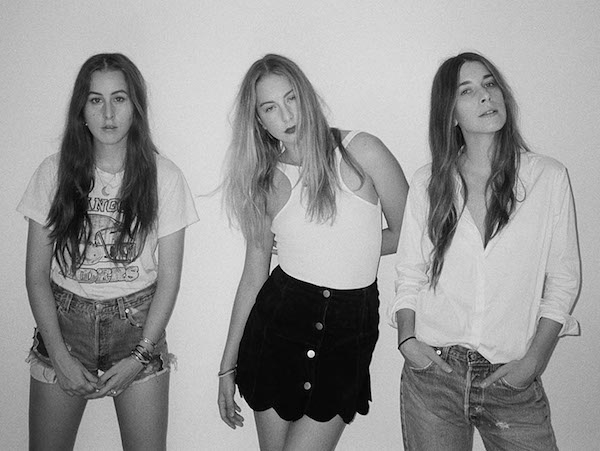 After originally teasing that their long awaited second album would be released during the third quarter of this year, Haim are now "looking at a Summer release" next year, according to a new interview with Entertainment Weekly (i.e. a NZ Winter release).
The interview also confirms that new songs, 'Nothing's Wrong' and 'Little Of Your Love', will both feature on the new album, and that the sisters worked with Ariel Rechtshaid and Rostam Batmanglij on the record.
On their new album:
"To get to Days Are Gone, it took us seven years. We're super excited for the next chapter, to just tour our hearts out and really hit the ground running in 2017." - Alana
"We write everything, we play everything, and we help produce everything. These things take time, and we refuse to put out anything we're not 100 percent in love with." - Danielle
"You don't even know what's coming for you. I'm warning you. You. Don't. Even. Know." - Este
Click here to read more from the EW interview.