Watch: Haim cover Tom Petty's 'I Won't Back Down'.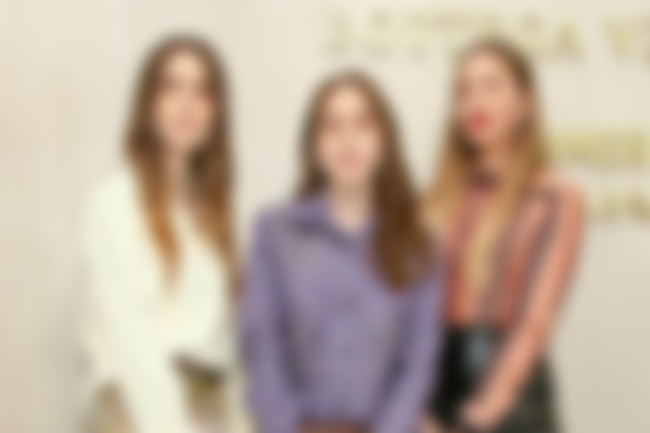 At this year's annual Hammer Museum's Gala In The Garden event (tonight's edition honouring Ava DuVernay and Hilton Als), Haim performed a stripped-back set which included a cover of Tom Petty's 1989 song, 'I Won't Back Down'.
Watch clips of the performance below...
P.S. Click here to read our new interview with Haim.