2017 = the year of Halsey Album #2!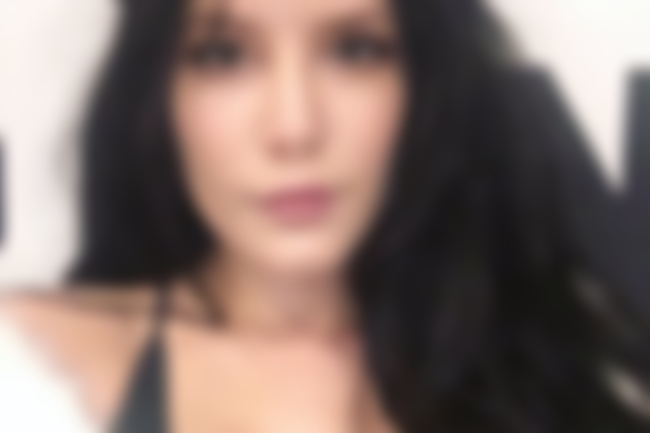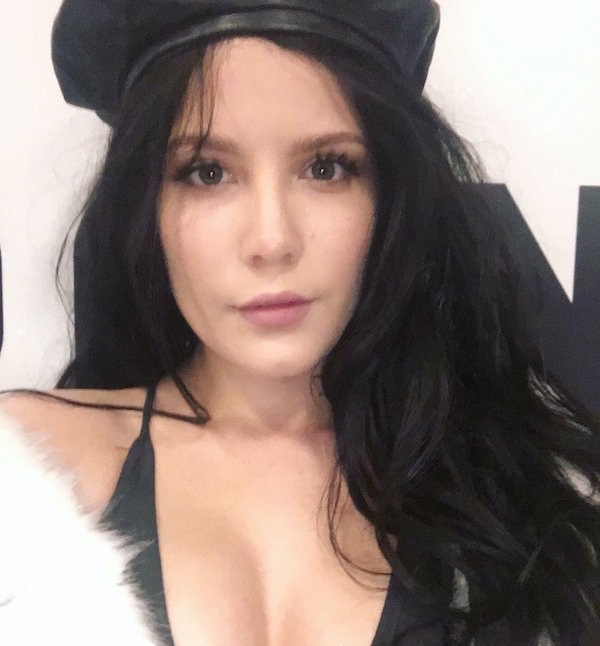 Replying to a question from a fan today, Halsey has revealed that she will be releasing a new album this year - as well as that the new album feels "gold" to her and that she's currently busy, "In my cave writing music
much needed quiet."
2017, please deliver the goods.
P.S. Sometimes I really, really love Halsey.