Halsey reveals 'Hopeless Fountain Kingdom' album-cover.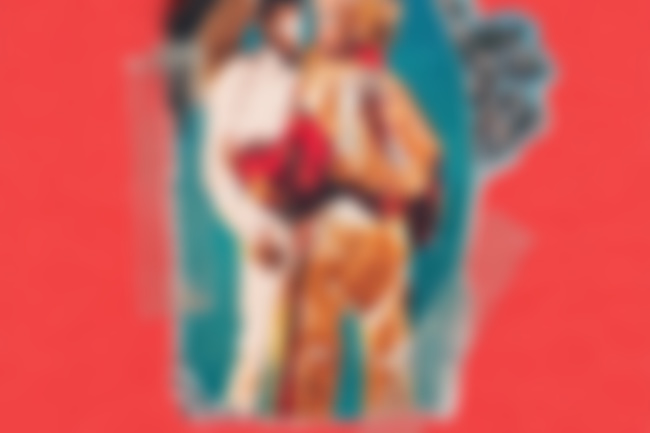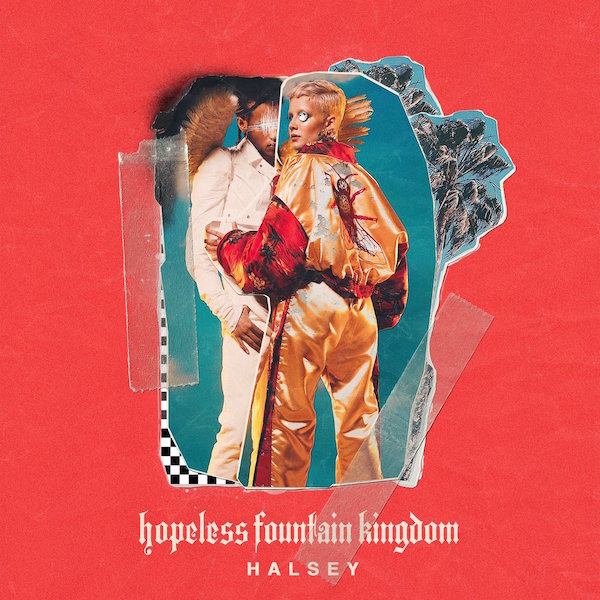 Halsey today released the cover-art for her upcoming album, 'Hopeless Fountain Kingdom', via a clever scavenger hunt for fans which involved finding USB-stick-guns in IRL locations to collect pieces of the artwork.
About today's treasure hunt, Halsey says:
"hopeless fountain kingdom 6.2.17
Today I sent fans worldwide in 9 different territories on a hunt. They were given coordinates, where a tiny toy gun was hidden. The toy gun disassembled to become a USB stick containing a small piece of the album cover. All over the world fans worked together to collect the pieces and reveal the album art. I am so excited for what the future holds and there are many more adventures coming your way. #FindMeInTheKingdom"
Halsey has also hinted at what potentially may be a premiere or release date/time for the album's first single?