Watch: Halsey perform live with Imagine Dragons & Zedd.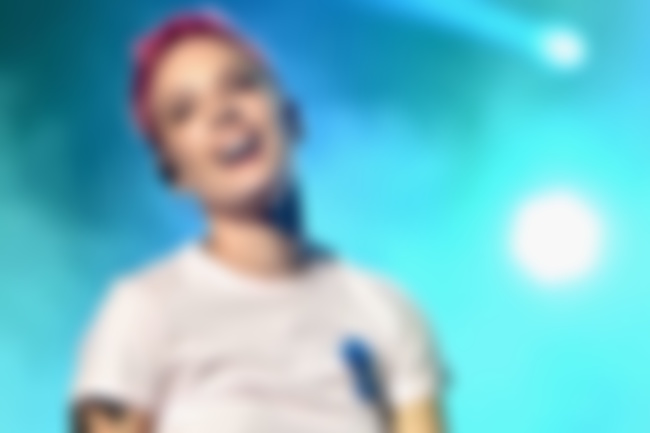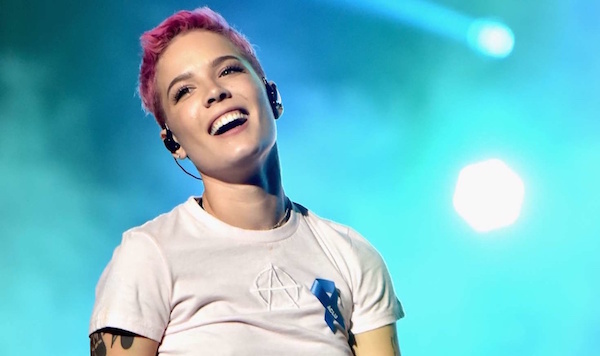 At Zedd's recent show in support of ACLU, Halsey performed on-stage with both Imagine Dragons and Zedd, singing 'Demons' with Imagine Dragons, and both 'Colors' and 'Closer' with Zedd.
The evening saw all proceeds go to American Civil Liberties Union, and saw additional performances from Tinashe, Halsey, Imagine Dragons, Camila Cabello, Miguel, and more.
Watch the performances below…