Watch: Halsey previews the 'Bad At Love' music video.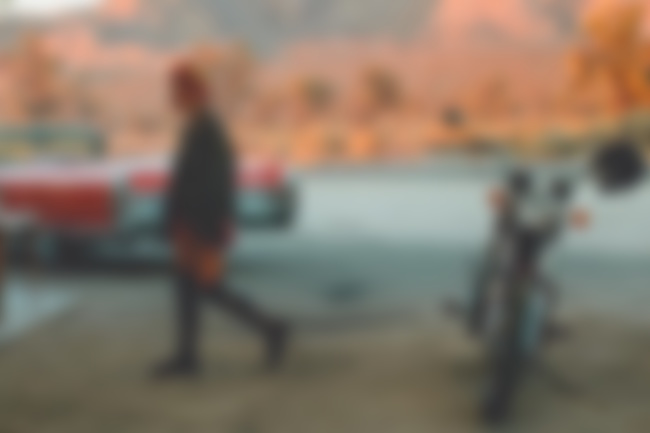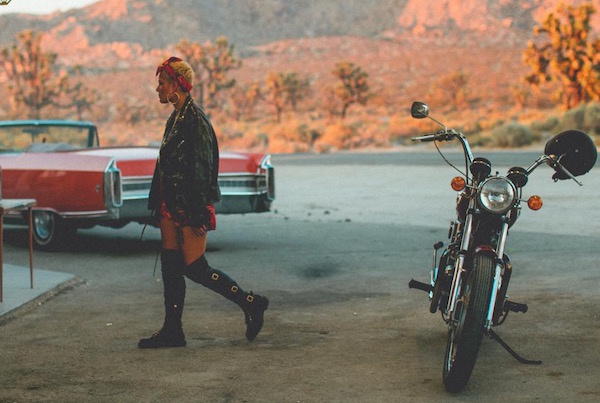 With Halsey set to unveil her 'Bad At Love' music video this week (and more information about The House Of Spera), MTV has previewed a thirty second teaser which features Halsey on a desert road-trip with some friends.
Watch the teaser below...
P.S. Keep an eye out for Halsey on the cover of our upcoming new CDM Issue #21 - out this Monday!