Halsey - 'Bad At Love' music video.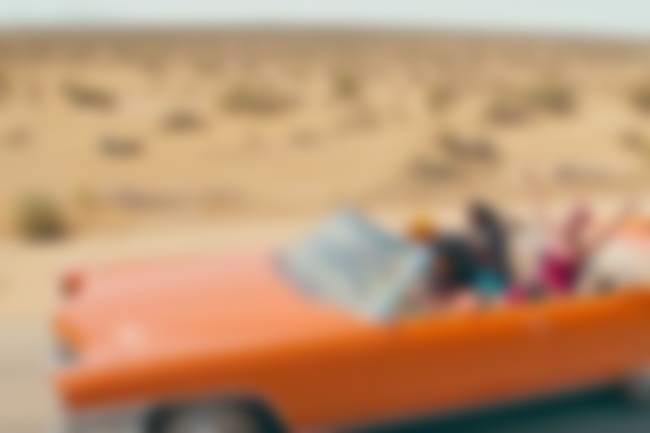 Halsey has dropped a new music video for her latest single 'Bad At Love', which was co-directed by herself and Sing J Lee, just as the 'Now Or Never' music video was.
The video sees her being hunted by the police from the incident at Orpheus Tunnel, before being helped by three girls who take her to what is presumed to be the House of Spera.
Watch the 'Bad At Love' music video below…