Listen: Halsey's new song 'Without Me'.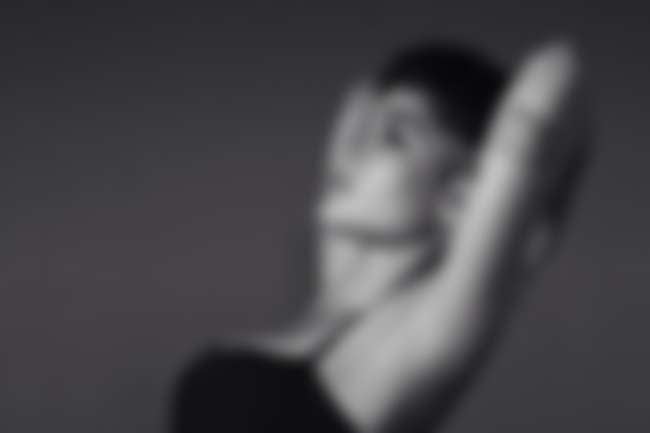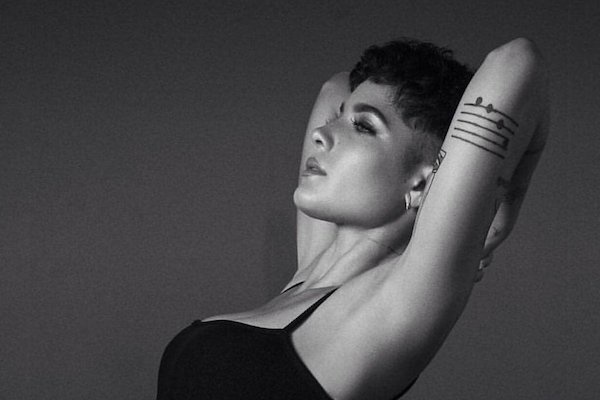 After announcing her new song at a recent London show, Halsey today released 'Without Me', which she told Zane Lowe in an interview is not going to be part of an album, but a "stand-alone record" record instead.
About her new song, Halsey told a fan on Twitter that: "I think it will make some people feel sad, some people feel empowered, some people feel a combination. It's different for every person I played it for. Some get emotional. Some throw their fists up and slap their hands on the steering wheel like 'fuck. yes!!!!' It's dynamic!"
Listen to 'Without Me' below...